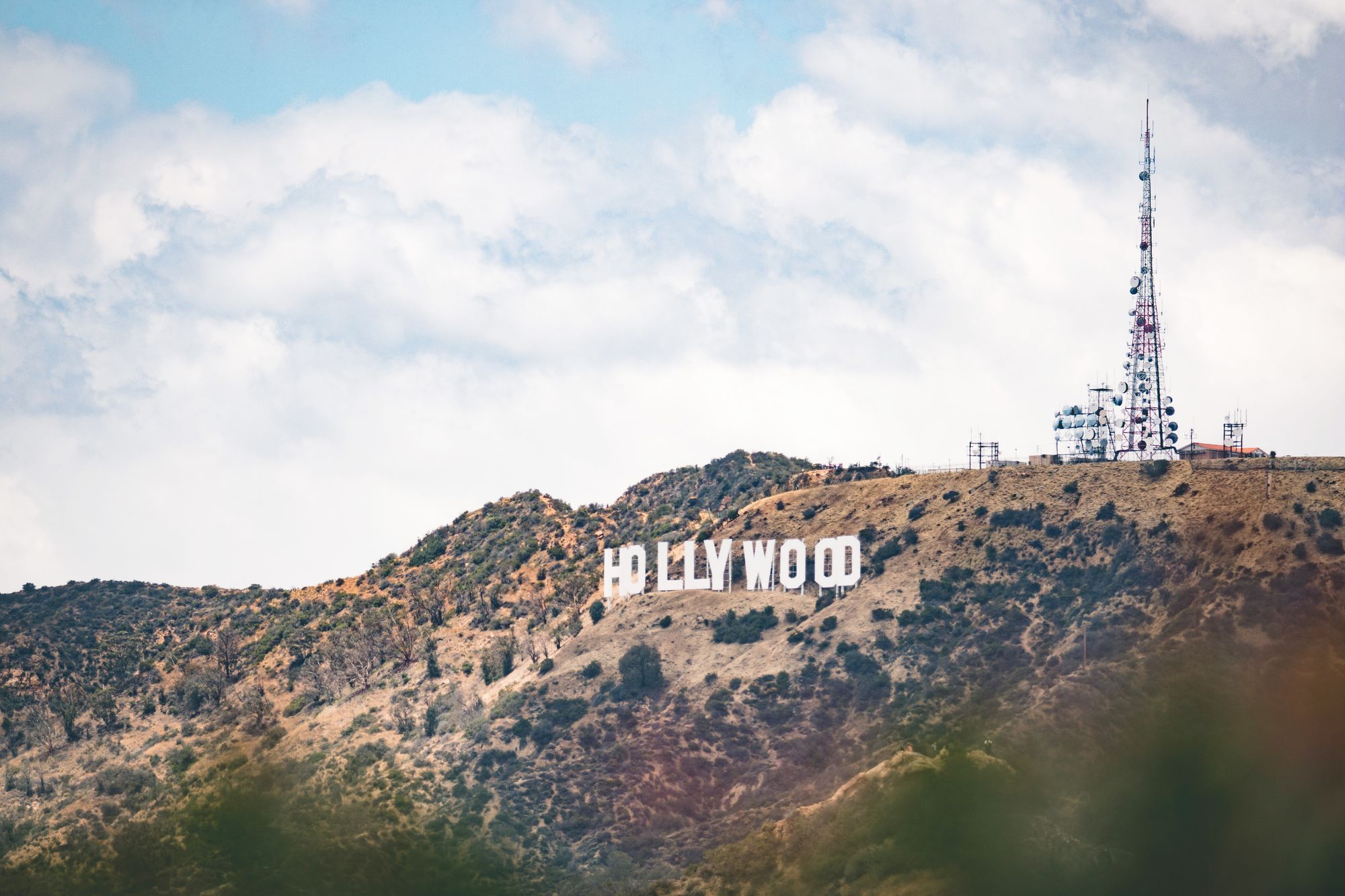 The process to create any creative film from the ground up was entirely complicated back then.
You would need some sort of budget.
You would need connections to industry leaders.
You would wait months to get your work approved to show to the public.
And so on, and so on, and so on.
Today, all you need is a camera and wifi to get your video onto YouTube and this alone has been such a game changer for the whole industry.
YouTube helped a shy and introverted woman launch her beauty career. (I love you, Michelle Phan!)
Vine helped Zach King get known for his insane creativity and clever magic tricks.
The number of success stories are off the charts.
There's no more waiting for Hollywood. No agents, no gatekeepers, no one to tell you that "you can't do it."
Which is why it's so inspiring to see my friend, Michael Ho, release his best work yet in his new web series: ROOMMATES.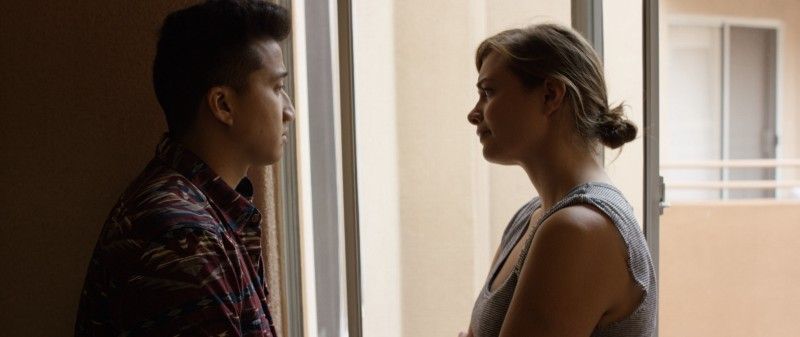 I had the great fortune to watch early recordings and I don't remember time passing by so fast.
This Web Series follows two young adults, MILO (a comedian) and KASEY (an actress), who recently moved in together- through the lens of an aspiring filmmaker (Victoria Brown). What Victoria discovers is more than what she had originally expected.
The script is funny, the plot is extremely clever, and the acting is superb.
And in the back of my mind, I'm just thinking… these are normal people coming together to create something amazing.
What I specifically liked was how high the quality was. Yes, the resolution was great but I mean they took something as simple as a web series… and made it legit.
More and more content creators are popping up faster than ever, which means the bar is only getting higher. With today's short attention span, how can you create a story that's worth watching?
I think it's amazing what Michael and his team has done with this web series, first of many I'm assuming. I would highly encourage you to watch it here.
But even if you don't watch it, just realize that in today's world… there are so many ways to get past the gatekeepers the world used to have.
Don't believe me? Read Choose Yourself by James Altucher.
Currently, I'm in the writing process of creating my own stand up routine. Why am I doing it?
The question really should be…
Why not?
No one is stopping me.
It sounds so cliche, but we're living in such a beautiful era where there is more freedom and opportunity than ever.
It's beautiful.
And I would highly encourage everyone to appreciate these opportunities, make something great, and share it with the world.
---
Did You Enjoy This?
Then consider joining the 1,000 other people getting new issues of Tam's Jam. You will get early access to my new essays and a collection of the best articles that I've found on living a more interesting and meaningful life.