Hey friends! As you already know, I'm unfortunately moving out of Toronto. 😢
I'm still waiting to hear back from my PR application... so until then, I need to sell most of my belongings. I priced everything below super cheap (~50% original price or less than what I bought it for) to hopefully help you add something new to your home! I also added links so you can see the brand name, original price after HST (not including delivery), and the reviews for all the items.
All the bigger items are pick-up only. So if you want the couch, for example, I can easily break down all the pieces for you but you need to come to pick it up.
For whatever items you don't buy, I'll mark them higher on Facebook Marketplace and sell the rest there. Please text/email if you want to reserve anything and I'll mark it down as a hold. Thanks!! 😇
---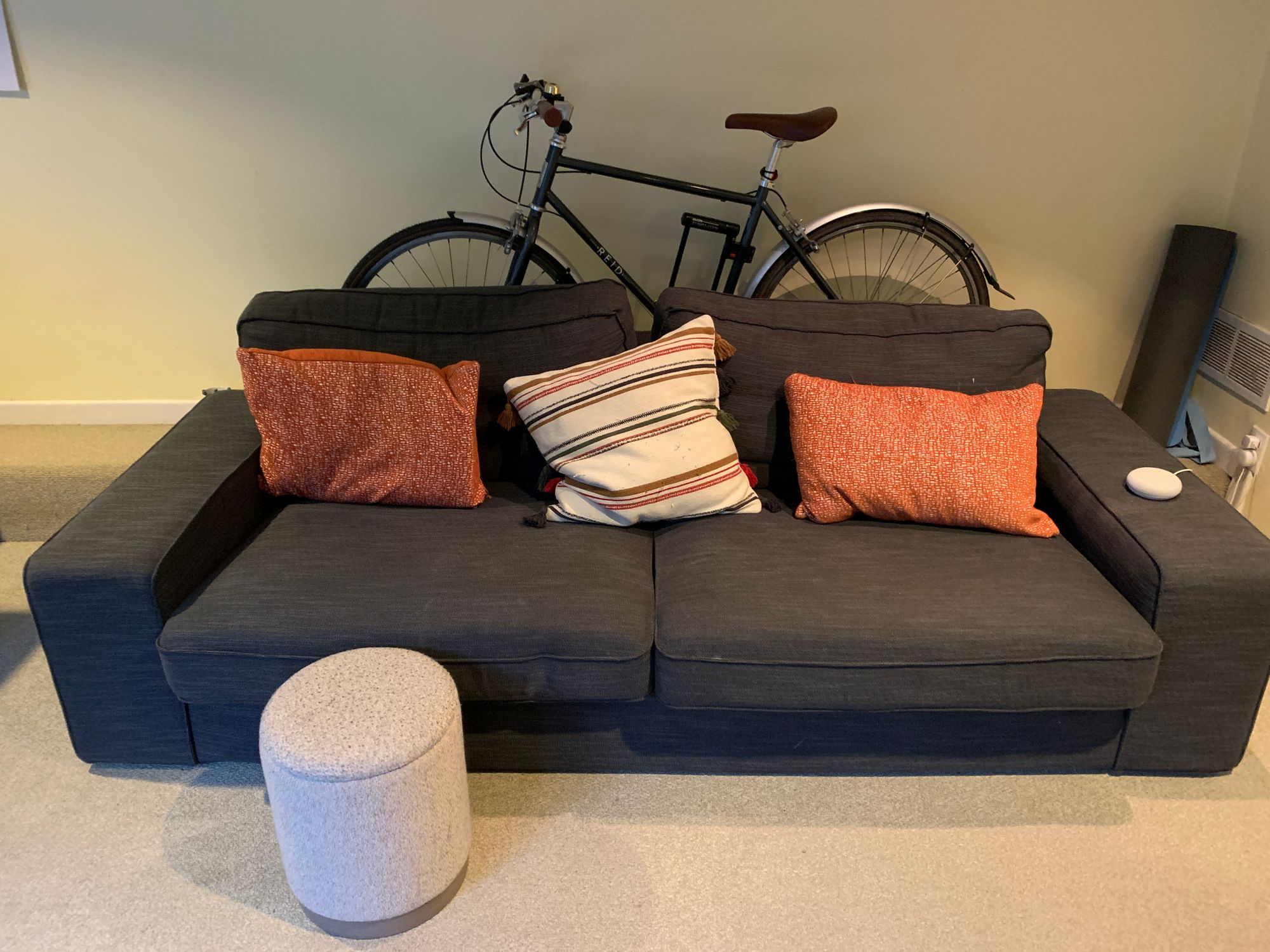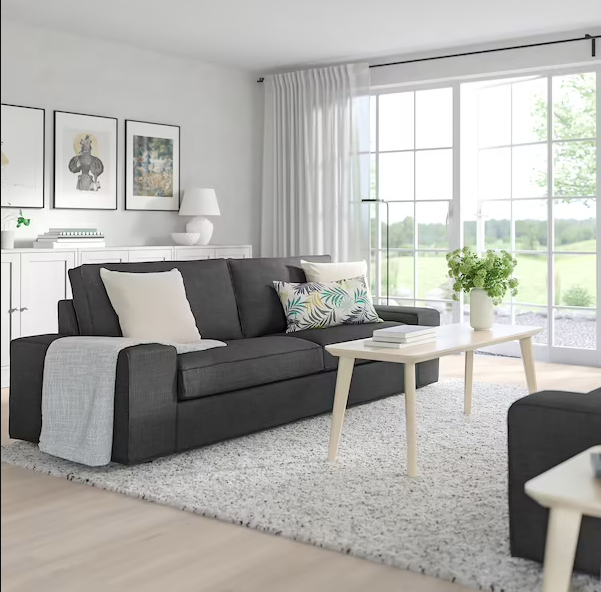 KIVIK: Sofa, Hillared anthracite ➡️ $300
(link to IKEA listing - $959.37)
Comes with three free orange and white throw pillows as shown in the 2nd photo. I LOVE this couch. It's so comfortable and you can even take amazing naps here. 😌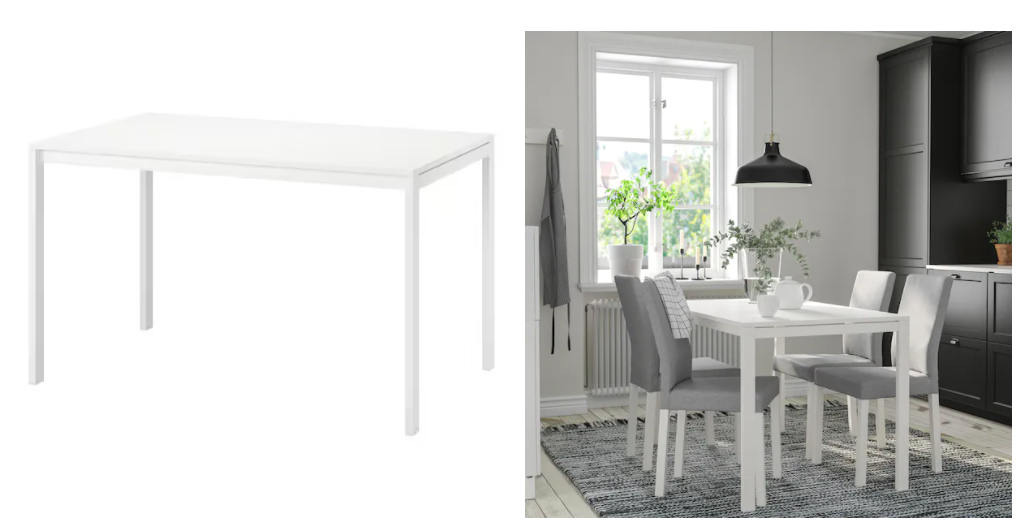 MELLTORP: Table, white - 49 1/4x29 1/2 (125x75 cm) ➡️ $60
(link to IKEA listing - $100.57)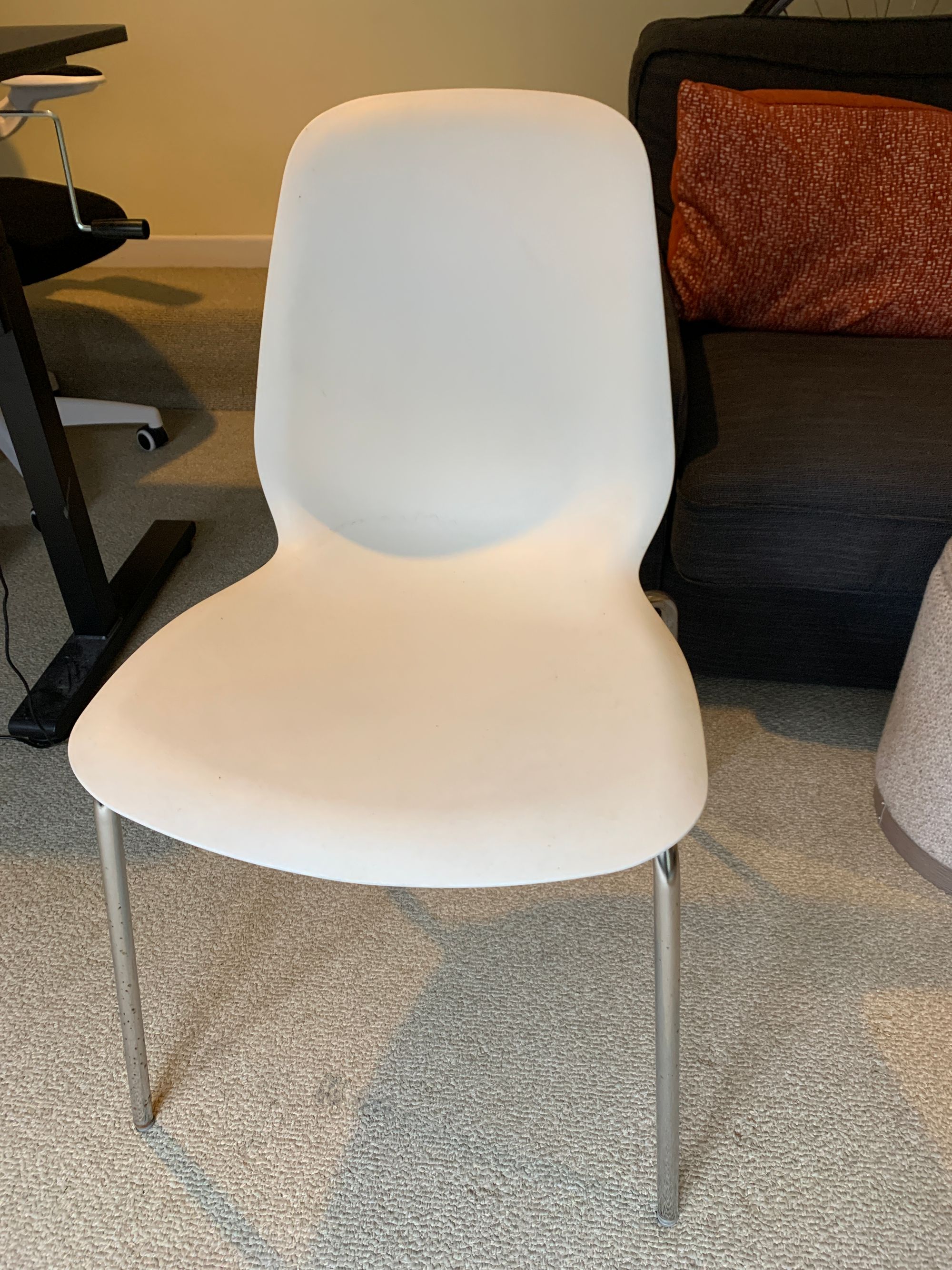 LEIFARNE Chair, white/Broringe chrome plated, Set of 3 ➡️ $75
(link to IKEA listing - $150 for 3chairs)
Toshiba EM131A5C-BS Microwave Oven with Smart Sensor Easy Clean Interior, ECO Mode and Sound On-Off, 1.2 Cu. ft, Black Stainless Steel ➡️ $150
(link to original Amazon listing - $263.66)
Standard microwave. This was the highest quality one at a reasonable price that I found on Amazon with consistently high ratings.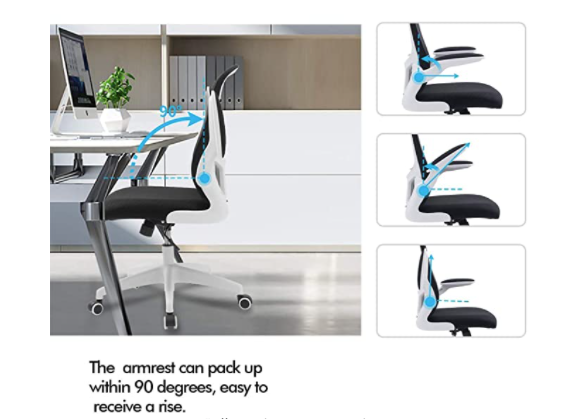 Office Chair, FelixKing Ergonomic Desk Chair with Adjustable Height, Swivel Computer Mesh Chair with Lumbar Support and Flip-up Arms, Backrest with Breathable Mesh ➡️ $150
(link to original Amazon listing - $214.70)
Great office chair. I'll buy this again once I'm back but it doesn't make sense to pay money to store it right now.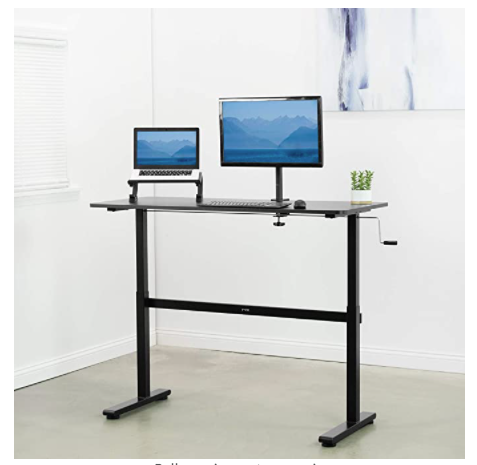 VIVO Height Adjustable 55 x 24 inch Standing Desk, Hand Crank Sit Stand Home Office Workstation with Frame and Table Top, Black, DESK-M55TB ➡️ $225
(link to original Amazon listing - $355.95)
The most reasonably priced standing desk I could find. I work from home so this was perfect for me to have variety without spending $1000 on a fancy brand name desk.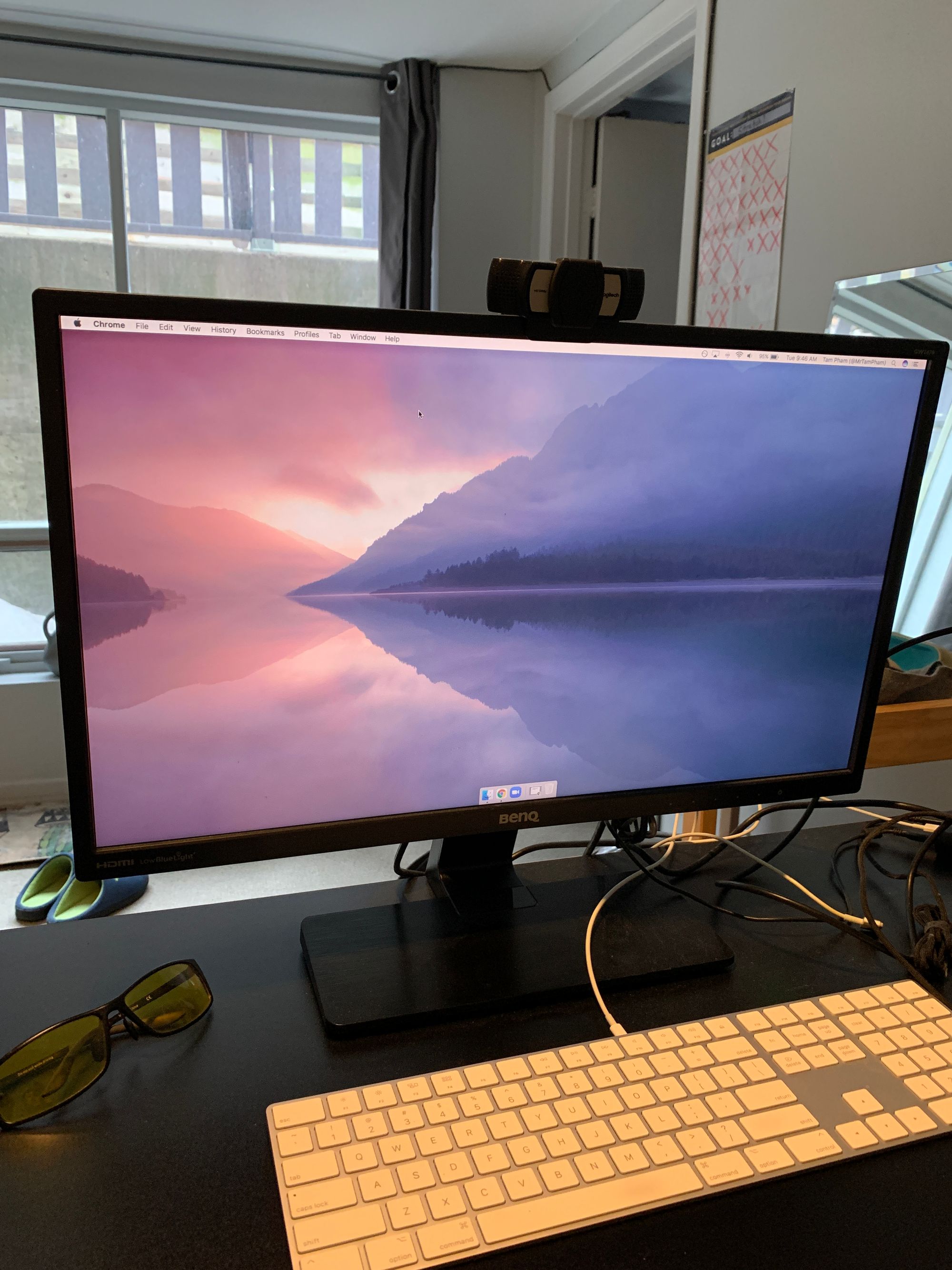 BenQ - Stylish Monitor with Eye-care Technology, FHD, HDMI |GW2470H ➡️ $100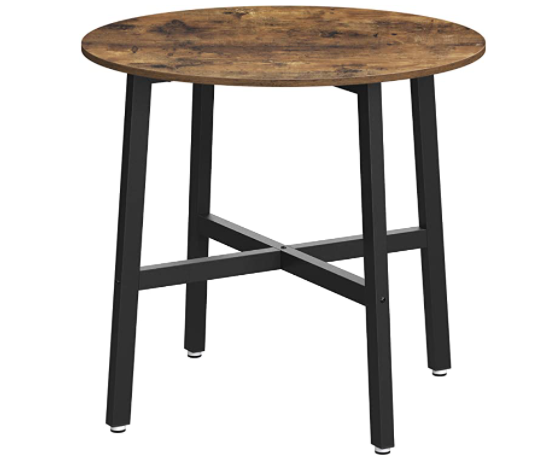 VASAGLE Round Dining Table, for Living Room, Office, Industrial, 31.5 x 31.5 x 29.5 Inches, Rustic Brown ➡️ $60
(link to original Amazon listing - $102.76)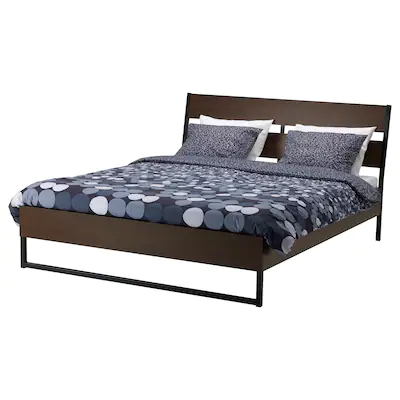 TRYSIL: Bed frame, dark brown/ Luröy / Queen ➡️ $150
(link to IKEA listing - $224.87)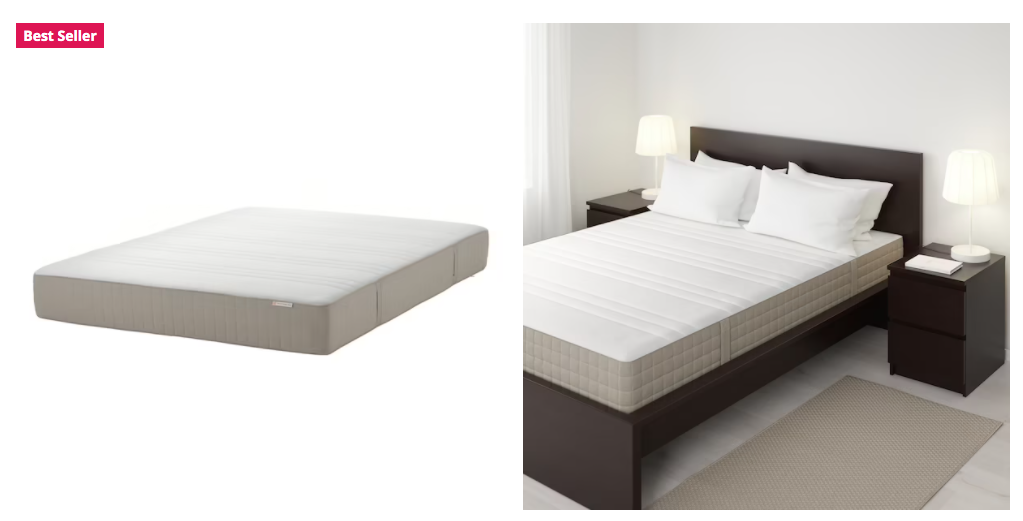 HAUGESUND: Spring mattress medium firm/dark beige / Queen ➡️ $200
(link to IKEA listing - $337.87)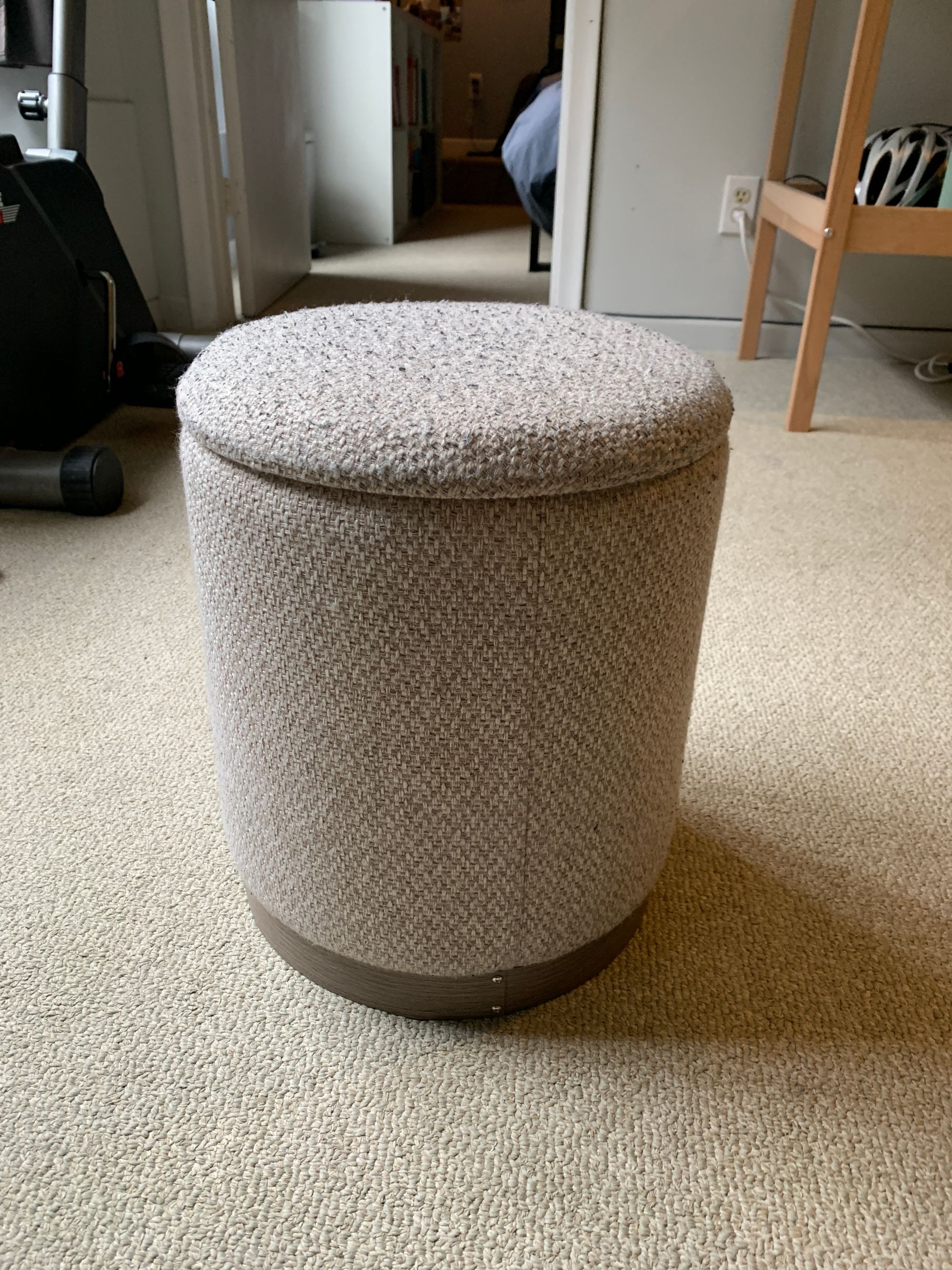 Cute Ottoman that I bought at HomeSense ➡️ $20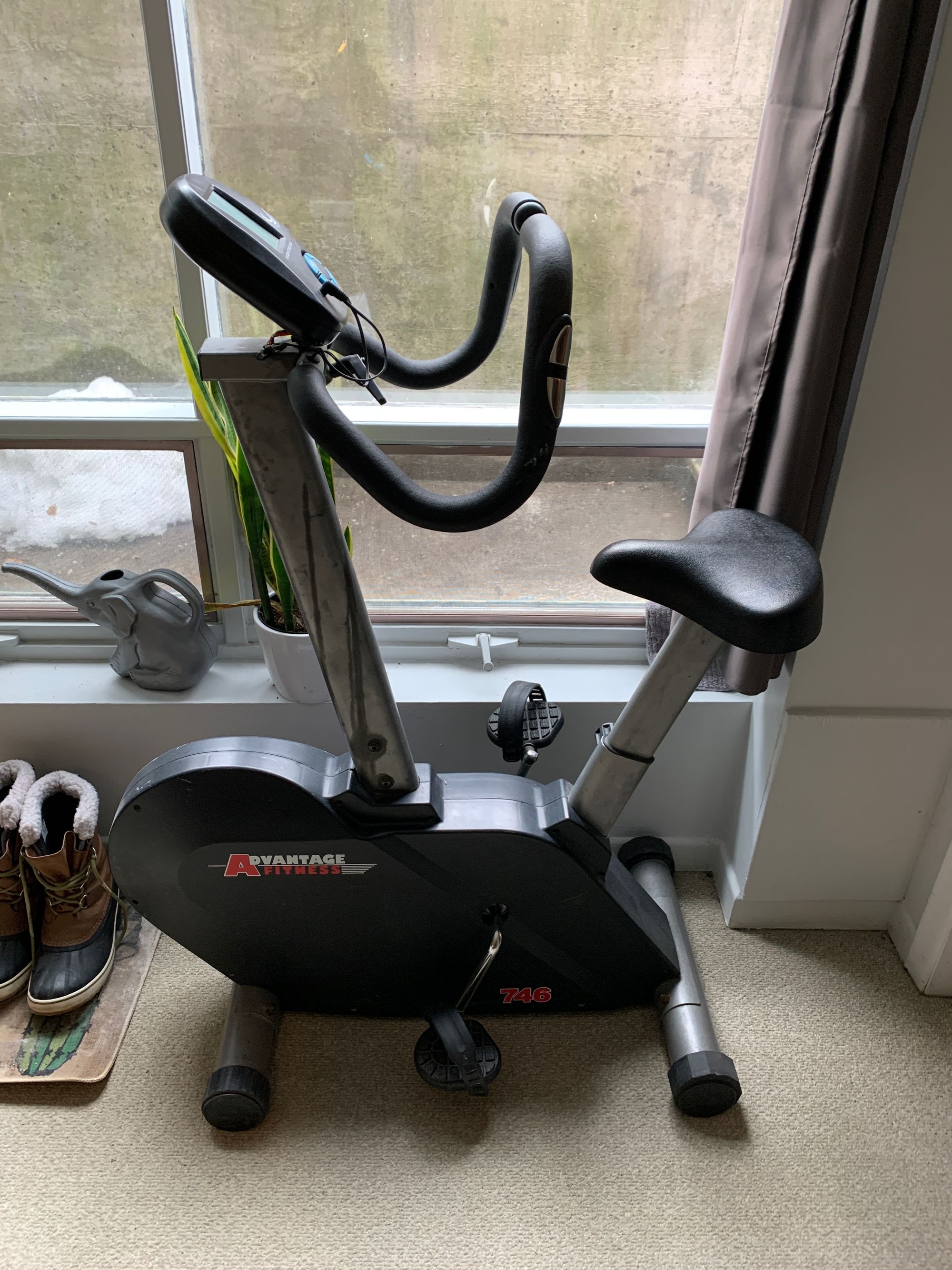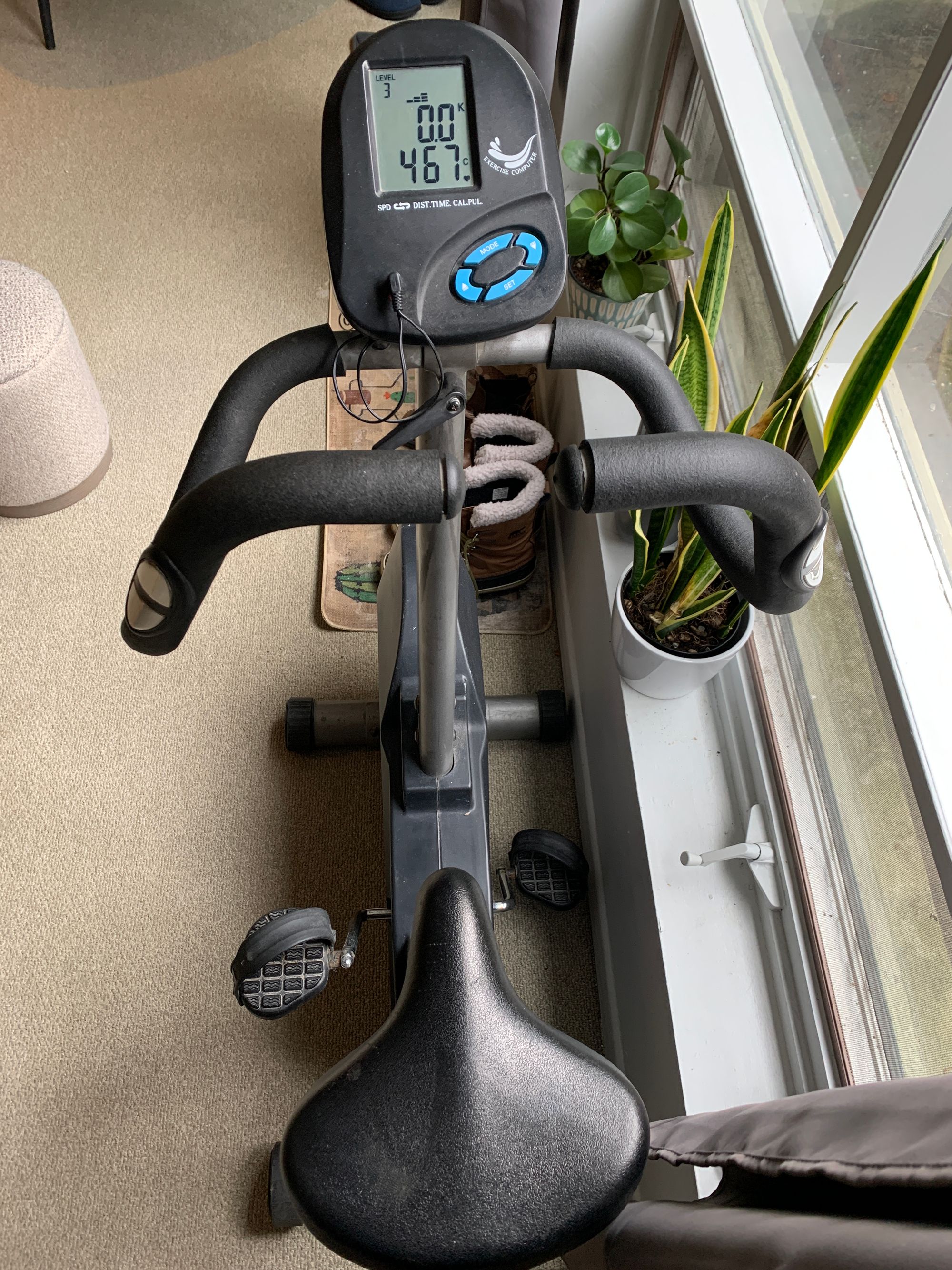 Advanced Fitness 746 Exercise Bike ➡️ $40
This is perfect for staying in shape during cold and rainy weather. The bike works great. You can change the resistance levels to get an amazing workout. But nothing on the screen works–stuff like measuring your heart rate or calories. If you don't care about that and simply want a way to exercise indoors, this bike is a steal.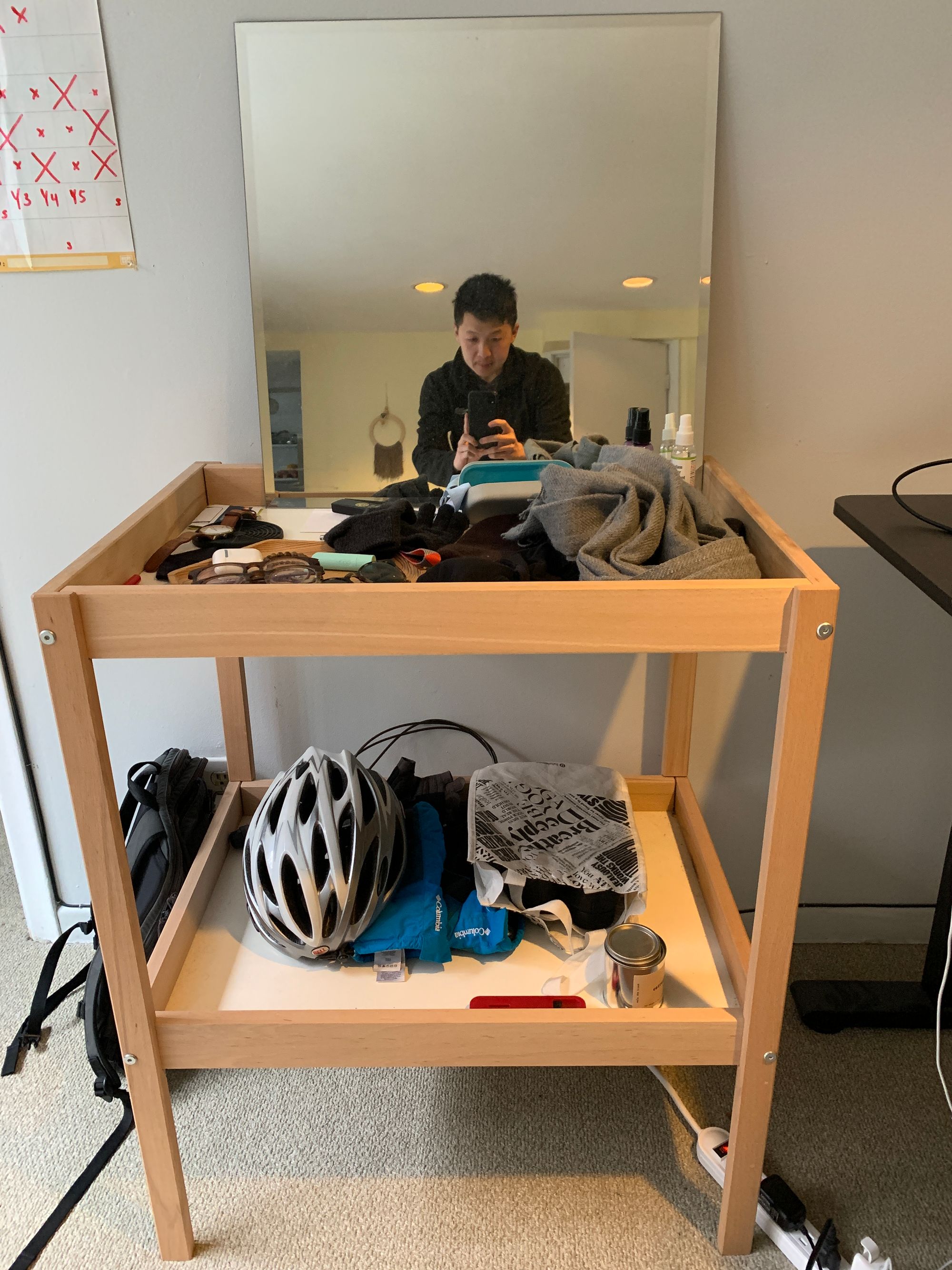 Modern Two Story Table ➡️ $20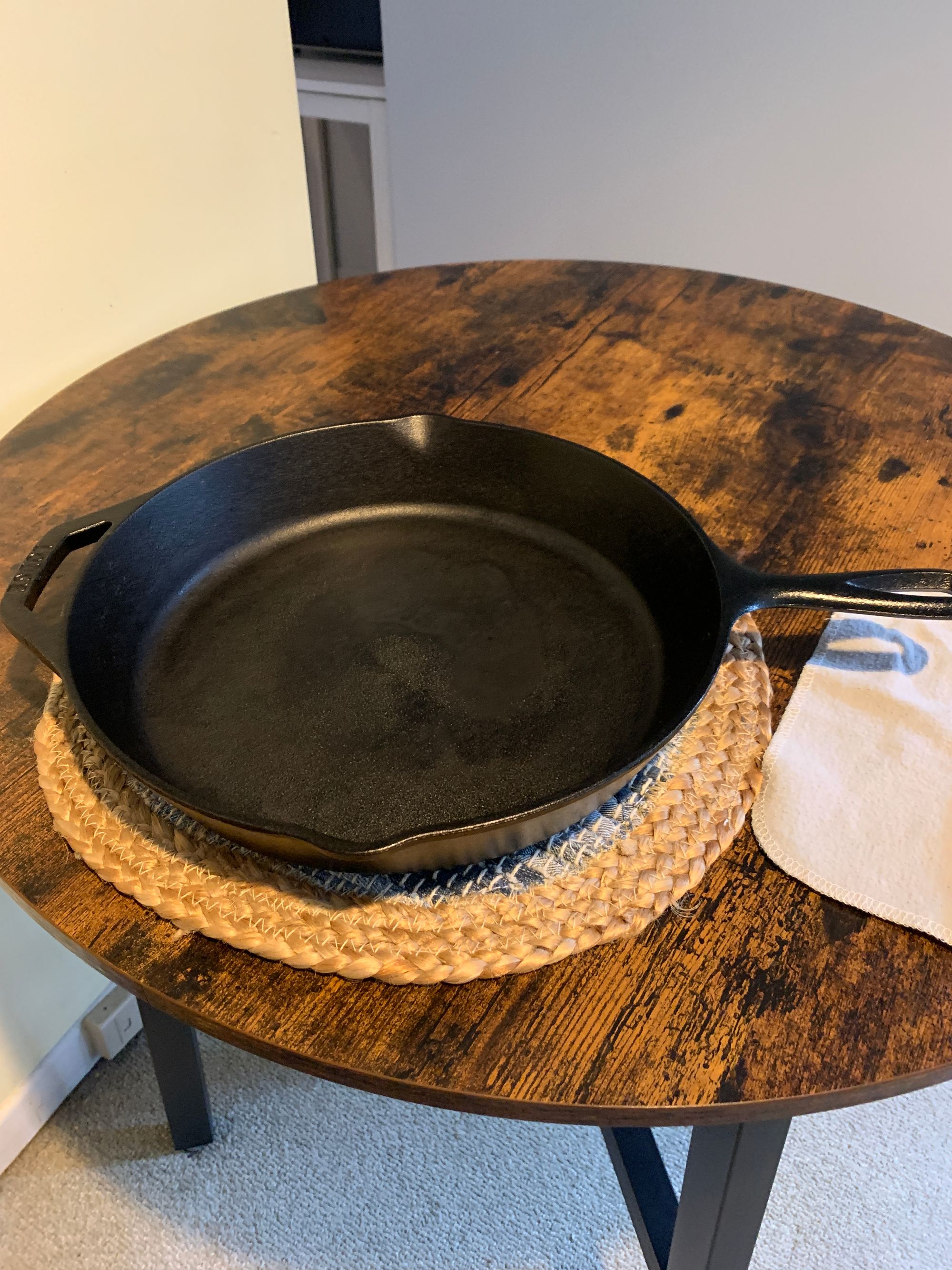 Cast Iron Skillet  ➡️ $50
I bought this at iQ Living at barely used it. So it's like new!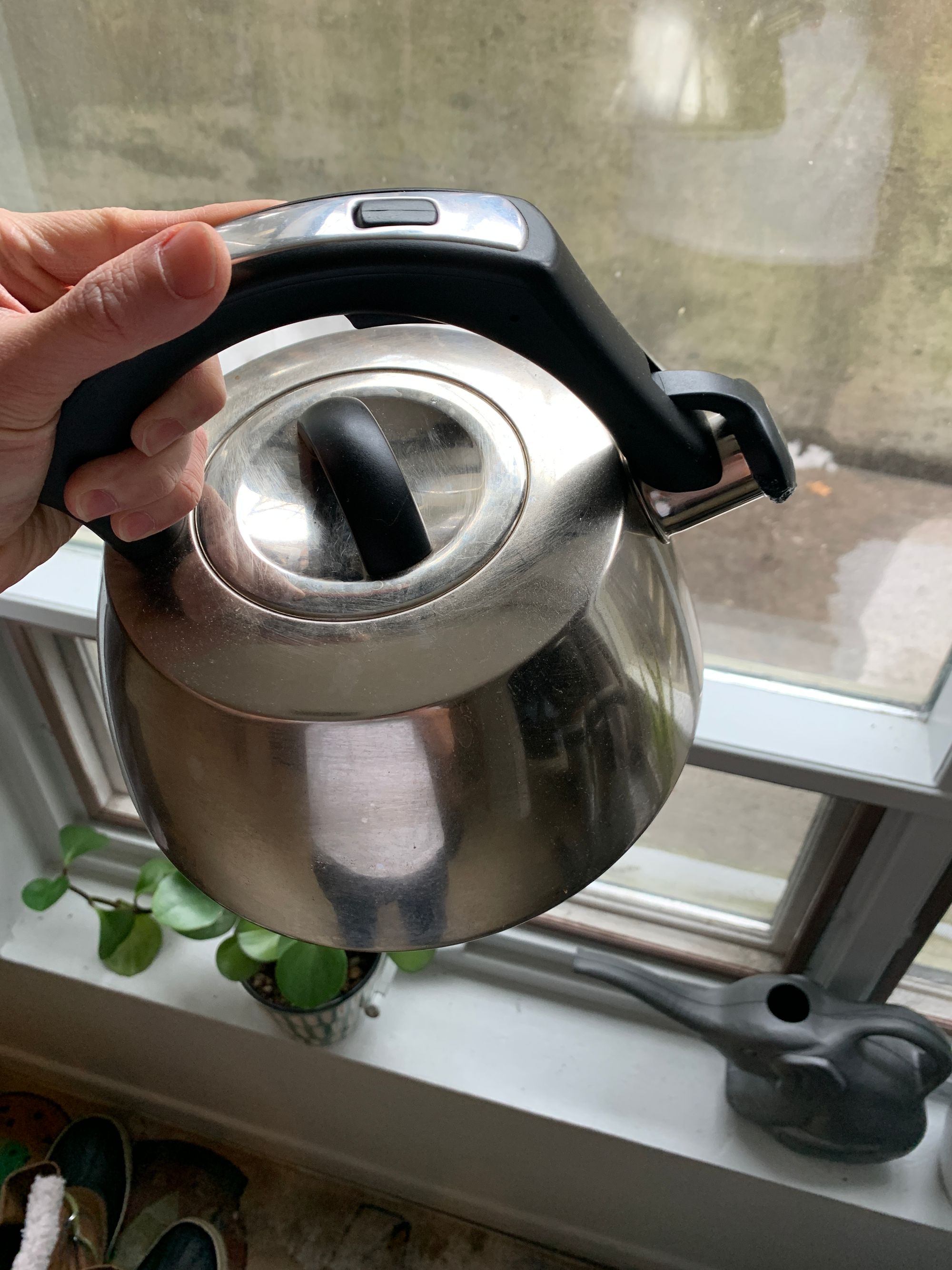 Kettle  ➡️ $5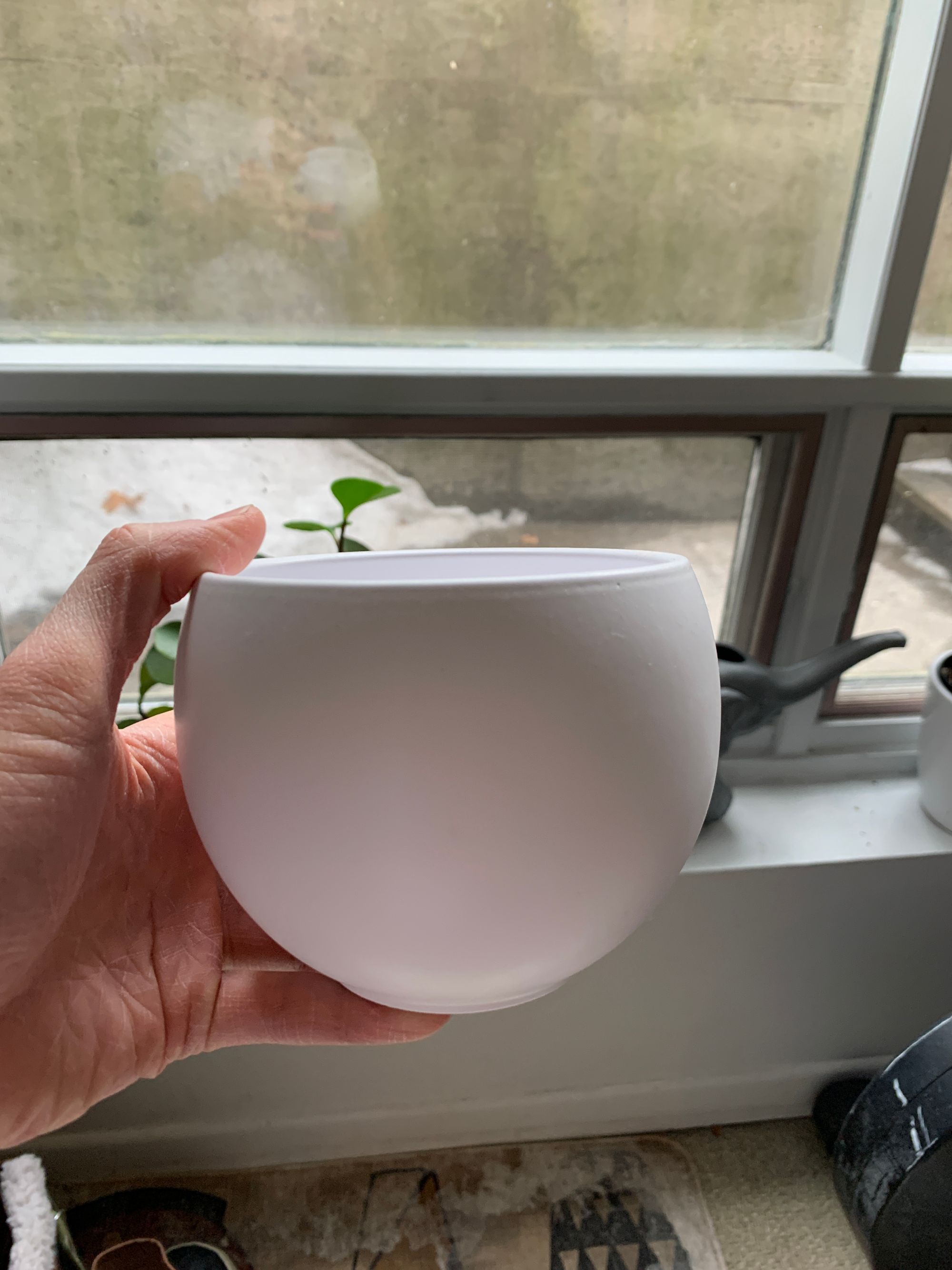 More pots! ➡️ $5 for the small white one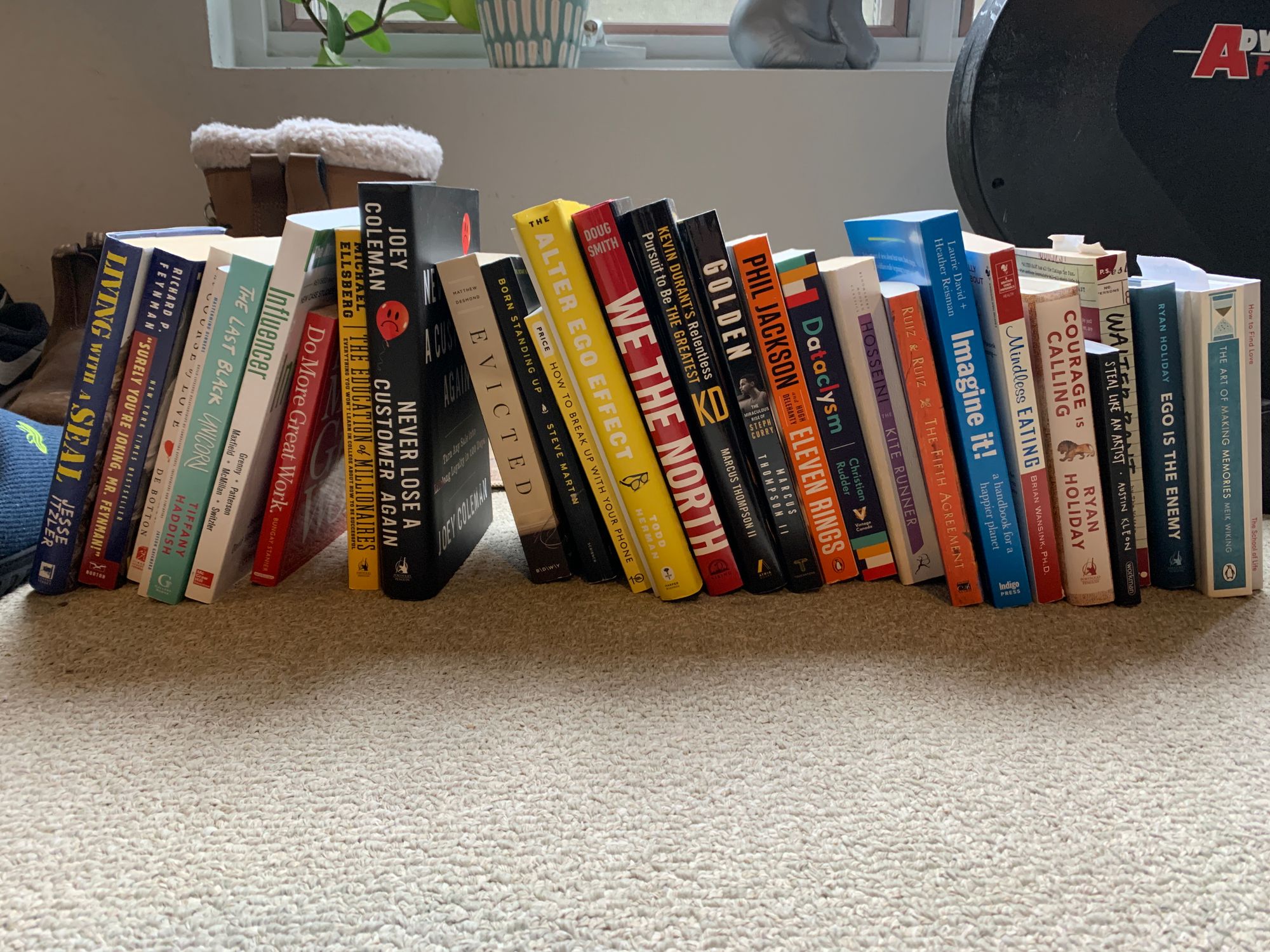 Books ➡️ Pay what you want 😇
Living with a Seal by Jesse Itzler
Surely, You're Joking Mr. Feynman
The Course of Love by Alain de Bottom
How to Find Love by The School of Life
Influencer
Do More Great Work
The Education of Millionaires
Never Lose a Customer
Evicted
Born Standing Up by Steve Martin
How to Break Up With Your Phone
Mastermind Dinners by Jayson Gaignard
We The North
Kevin Durant's Relentless Pursuit to be the Greatest
Golden – biography on Stephen Curry
Eleven Rings by Phil Jackson
Datacylsm
Kite Runner
The Fifth Agreement
Imagine It!
Mindless Eating
Courage is Calling by Ryan Holiday
Steal Like an Artist by Austin Kleon
The Art of Making Memories
Waiter Rant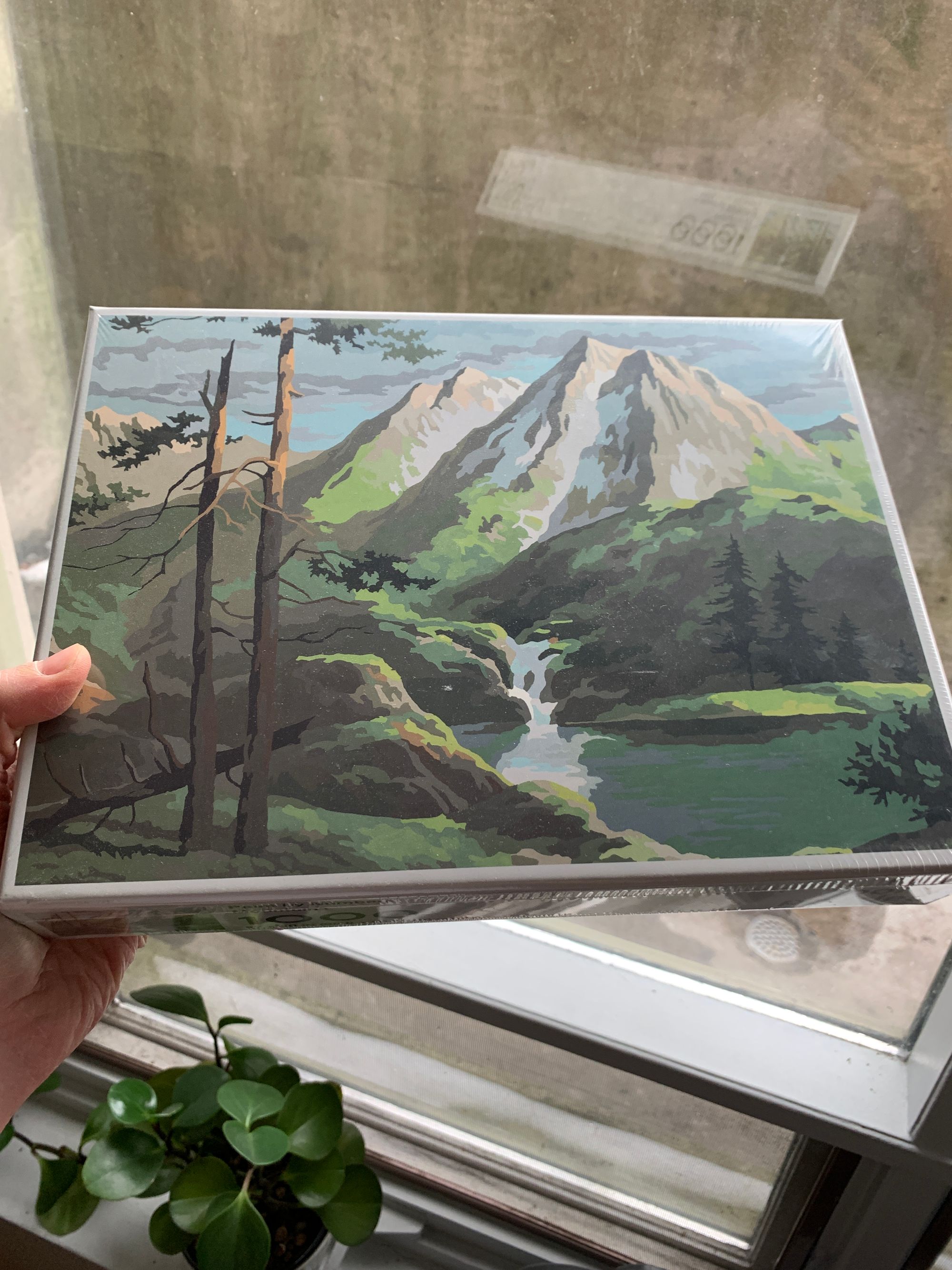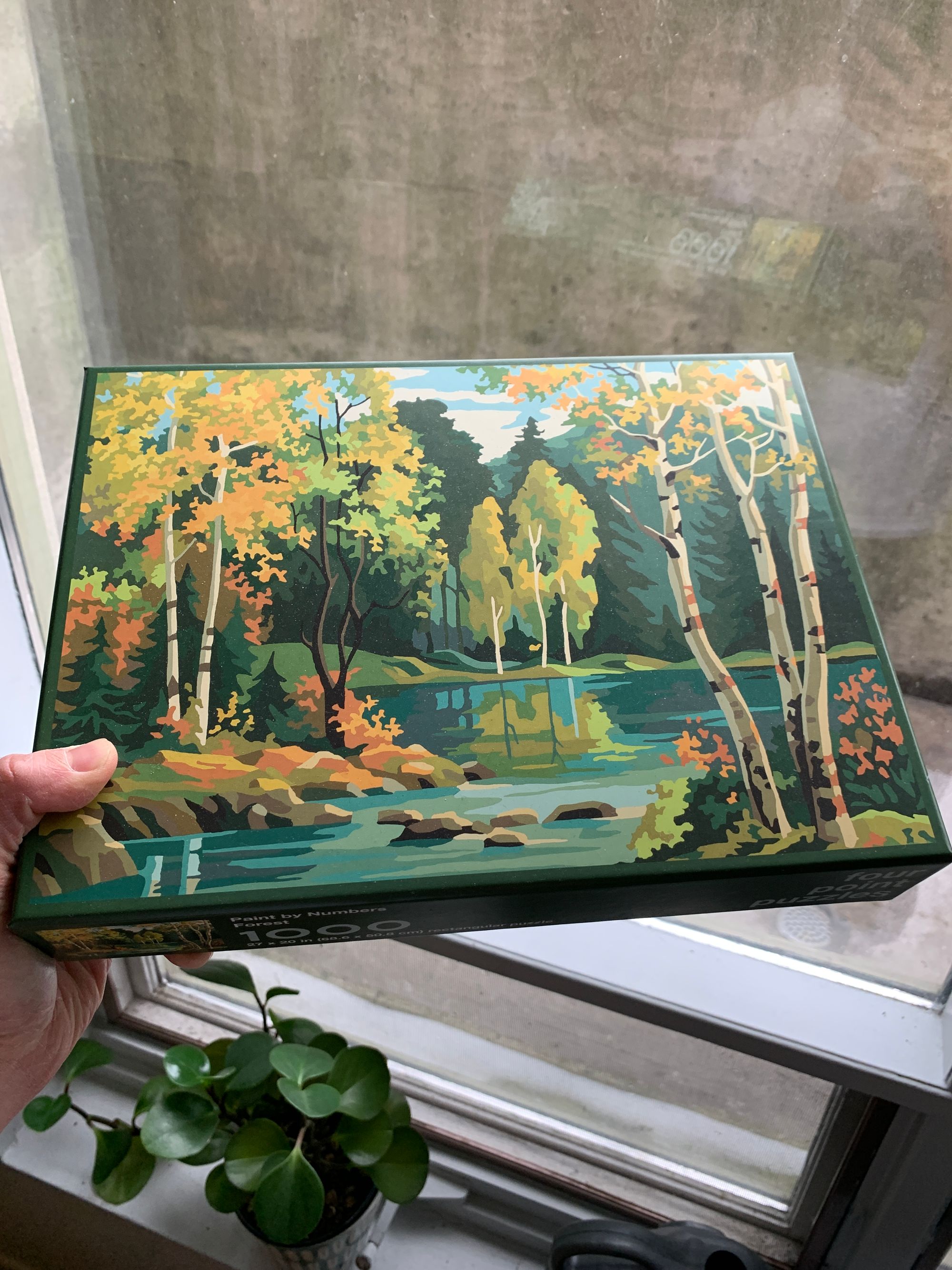 Puzzles ➡️ $20 for unopened mountain, $15 for opened lake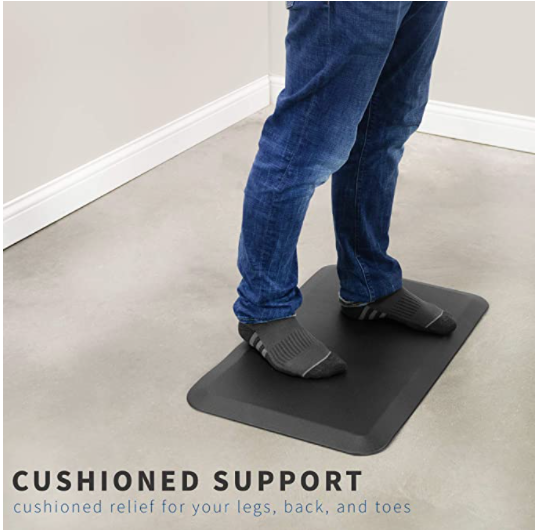 ZBRANDS // Carbon Fiber Standing Desk Mat - Anti-Fatigue - Regular - 20"x30" - Increase Daily Standing Time to 8 Hours and Eliminate Back Pain and Ankle Pain ➡️ $30
(link to original Amazon listing - $67.80)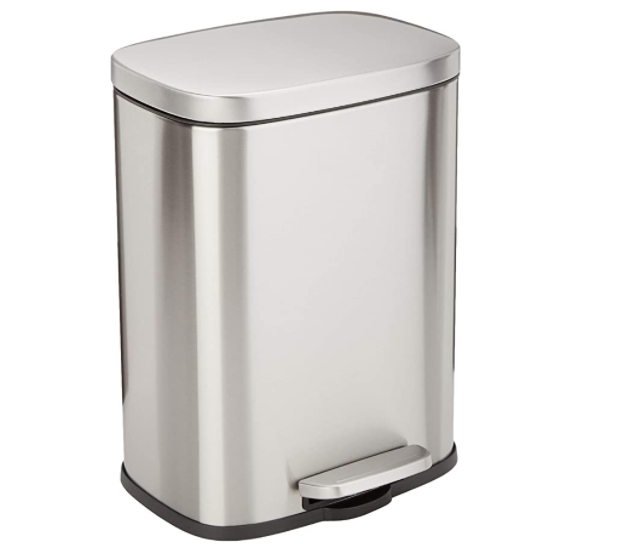 Amazon Basics 12 Liter / 3.1 Gallon Soft-Close, Smude Resistant Trash Can with Foot Pedal - Brushed Stainless Steel, Satin Nickel Finish ➡️ $25
(link to original Amazon listing - $51.50)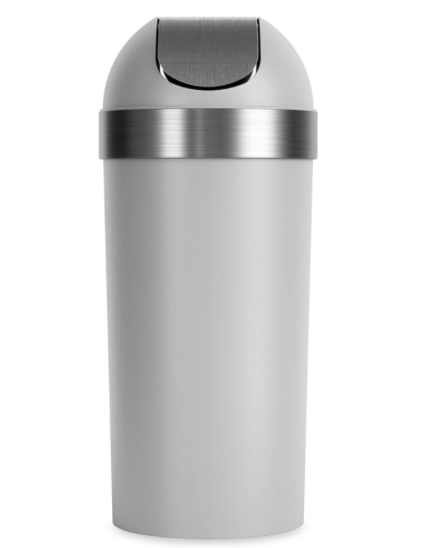 Umbra Venti 16-Gallon Swing Top Kitchen Trash Large, 35-inch Tall Garbage Can for Indoor, Outdoor or Commercial Use, Pewter ➡️ $30
(link to original Amazon listing - $50.99)
NICETOWN Thermal Insulated Grommet Blackout Curtains for Bedroom/Living Room/Kitchen Rideaux occultants (2 Panels, W42 x L63 -Inch,Grey) ➡️ $15
(link to original Amazon listing - $34.99)
NICETOWN Grey Blackout Curtain Panels for Bedroom - Rideaux Occultant Soild Grommet Room Darkening Living Room Drapes Glass Door Shades (2 Panels, W70 x L63-Inch, Grey) ➡️ $25
(link to original Amazon listing - $52.99)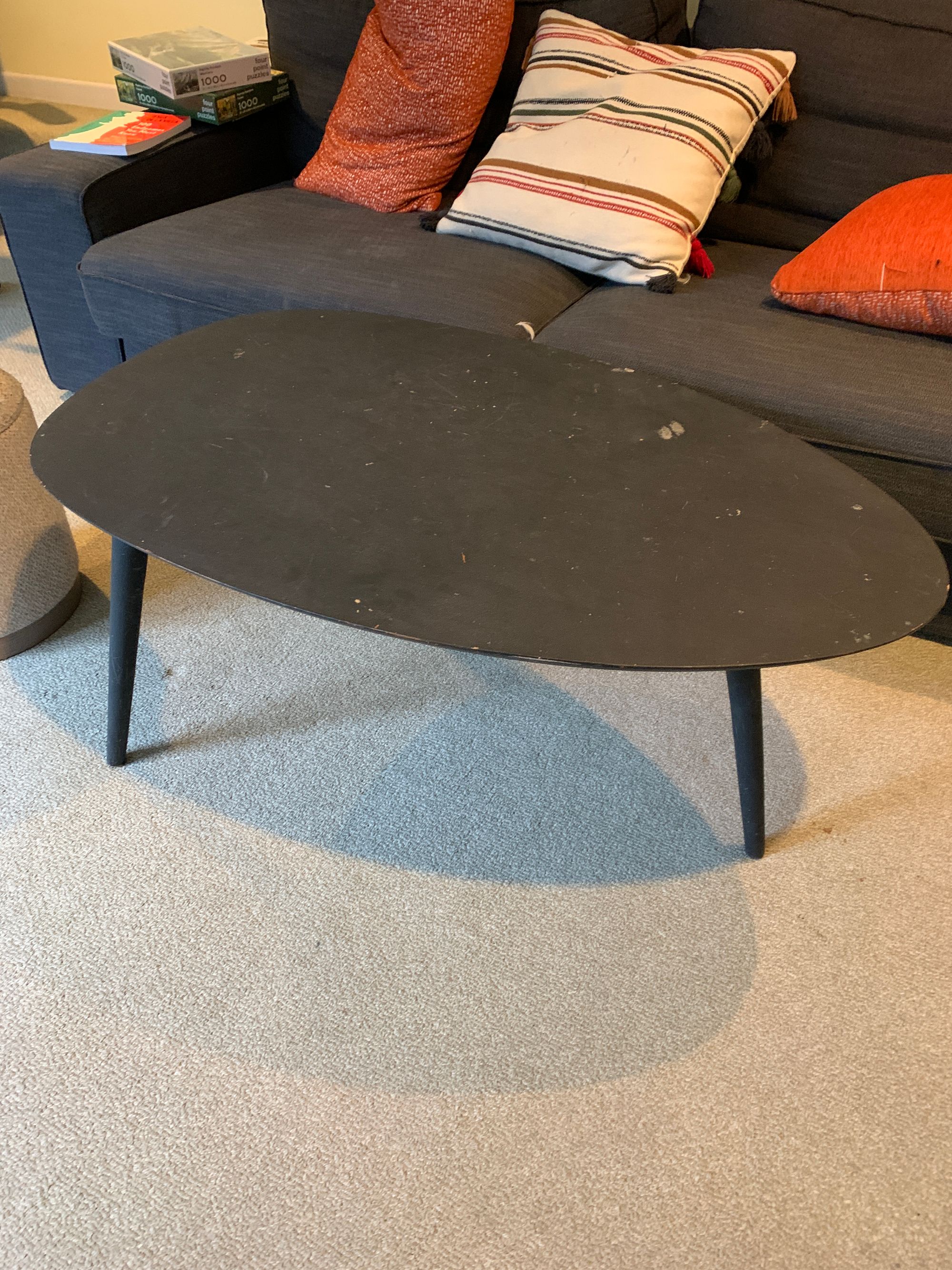 Free Black Coffee Table
---
Thanks for scrolling all the way down! Please let me know if you are interested in any of these items and let's schedule a date to pick them up at Riverdale. 🙂