My experience in searching for and working with a life coach for two years. Is it worth it?
I love the Five Minute Journal and have used it consistently for 5+ years. I've gifted at least three dozen copies to friends and family. Here's why I love it.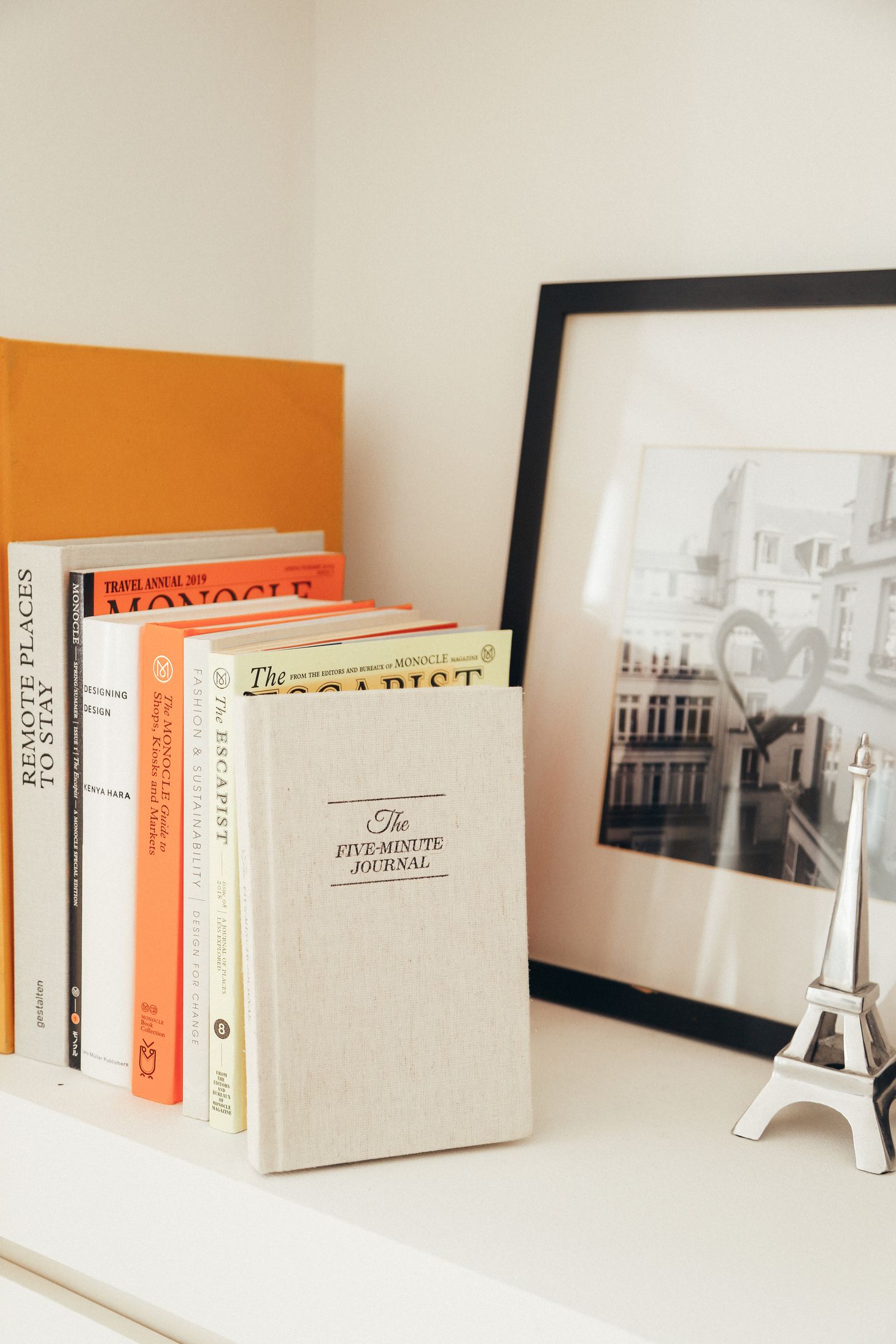 If you're skeptical about Draper University and you're reading this post in hopes to make an educated decision, you're in the right place.