Both books have sold more than 10,000 copies with raving reviews. If you do buy the books, thank you in advance for supporting an independent writer like myself. I truly believe these books will give you foundational skills you can use for the rest of your career. If you have any questions, please shoot me an email!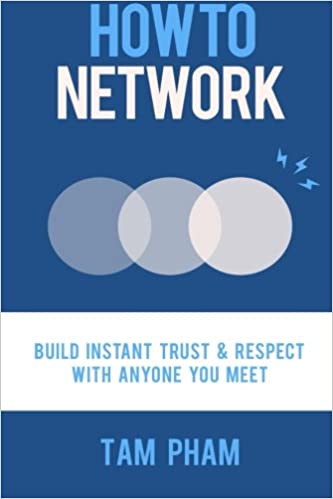 --- A fast read for young professionals on how to build your network from scratch. ( 4.6 / 5 ⭐️ from 100+ reviews )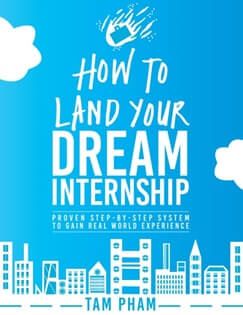 --- A thorough read for young professionals on how my system helped students land internships at Google, Dreamworks, fast-growing tech startups and more. ( 4.9 / 5 ⭐️ from 38 reviews )
---
For the people who have already read my book, the website that I included inside is outdated. Email me for access to the bonus materials and I promise I will overdeliver on what I had originally offered.