Bachata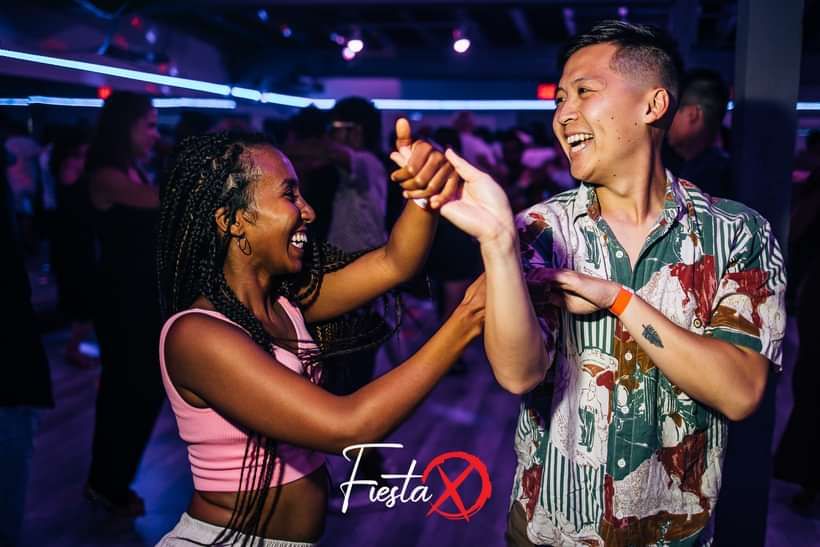 I took my first bachata class as my 2019 New Year's resolution because partner dancing TERRIFIED me. But fast forward to today, I've danced all over the world, learned from the best teachers, and even became a teacher myself.
Bachata has given me so much meaning, community, and confidence to live my best life. I genuinely hope my products and content help you on your dance journey.
I love meeting new people so please say introduce yourself on Instagram @tamphambachata 🕺
Bachata Library
I learn so many great moves from my classes but I instantly forget them when I hit the dance floor. 😩
That's why I created Bachata Library. It's a system that helps me track everything I've learned so I can master moves faster and actually use them at socials.
I shared a preview of my Bachata Library on Instagram and people went bananas. So I made it into a template for everyone to customize themselves. Check it out! 😎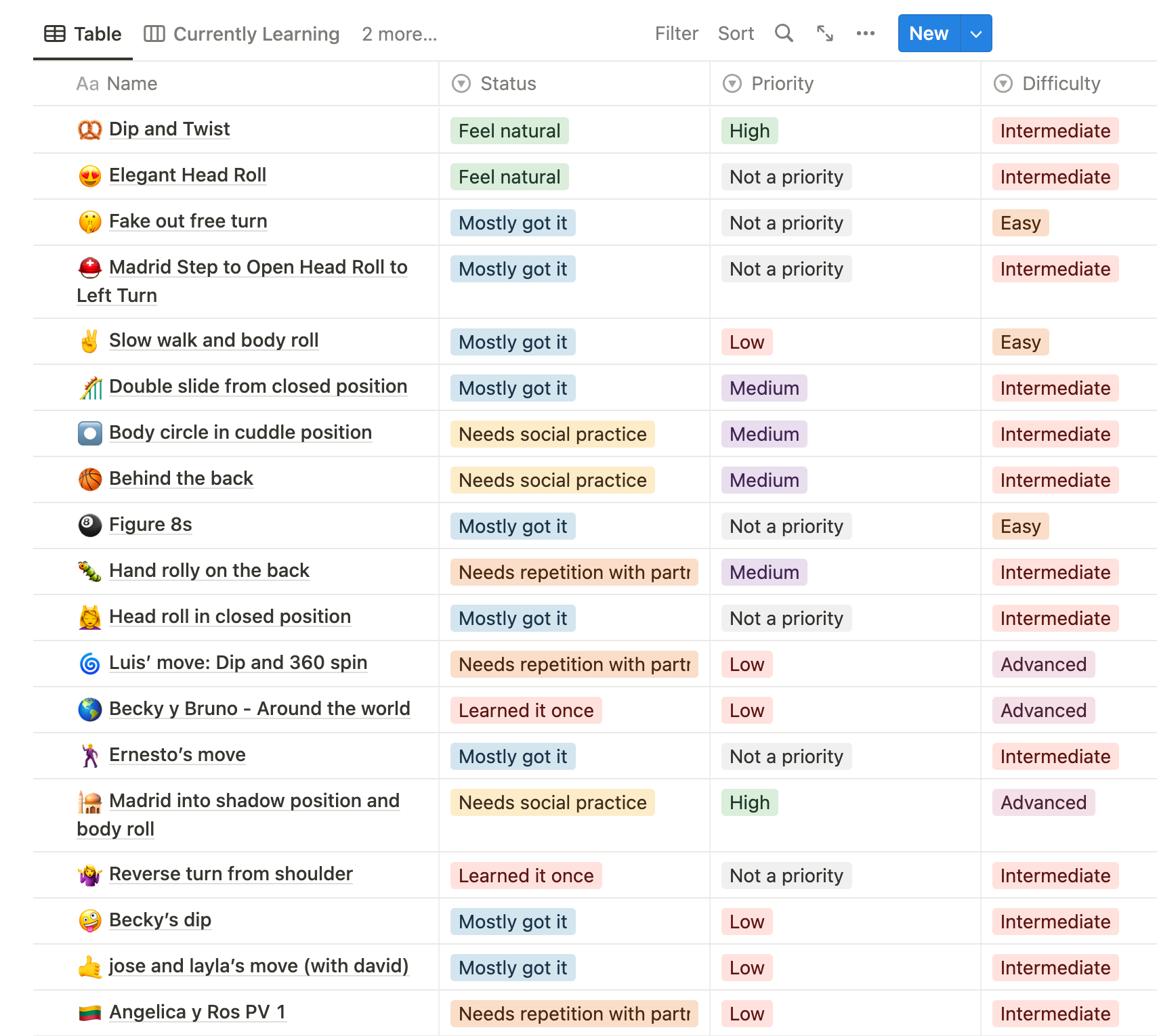 I'm launching Bachata Library 2.0 soon. If you want to stay updated, enter your email below!
I'm launching Bachata Library 2.0 soon 😀
If you want to join the wait list and get early bird pricing, enter your email below!
Tam's Bachata Sabbatical
I quit my job to dance bachata for six months because, why not?? This trip took me all around the world from Mexico City, Sevilla, Madrid, Barcelona, and Toronto. I became broke at the end of it... but I accelerated my learning and had unforgettable life experiences.
100% worth it.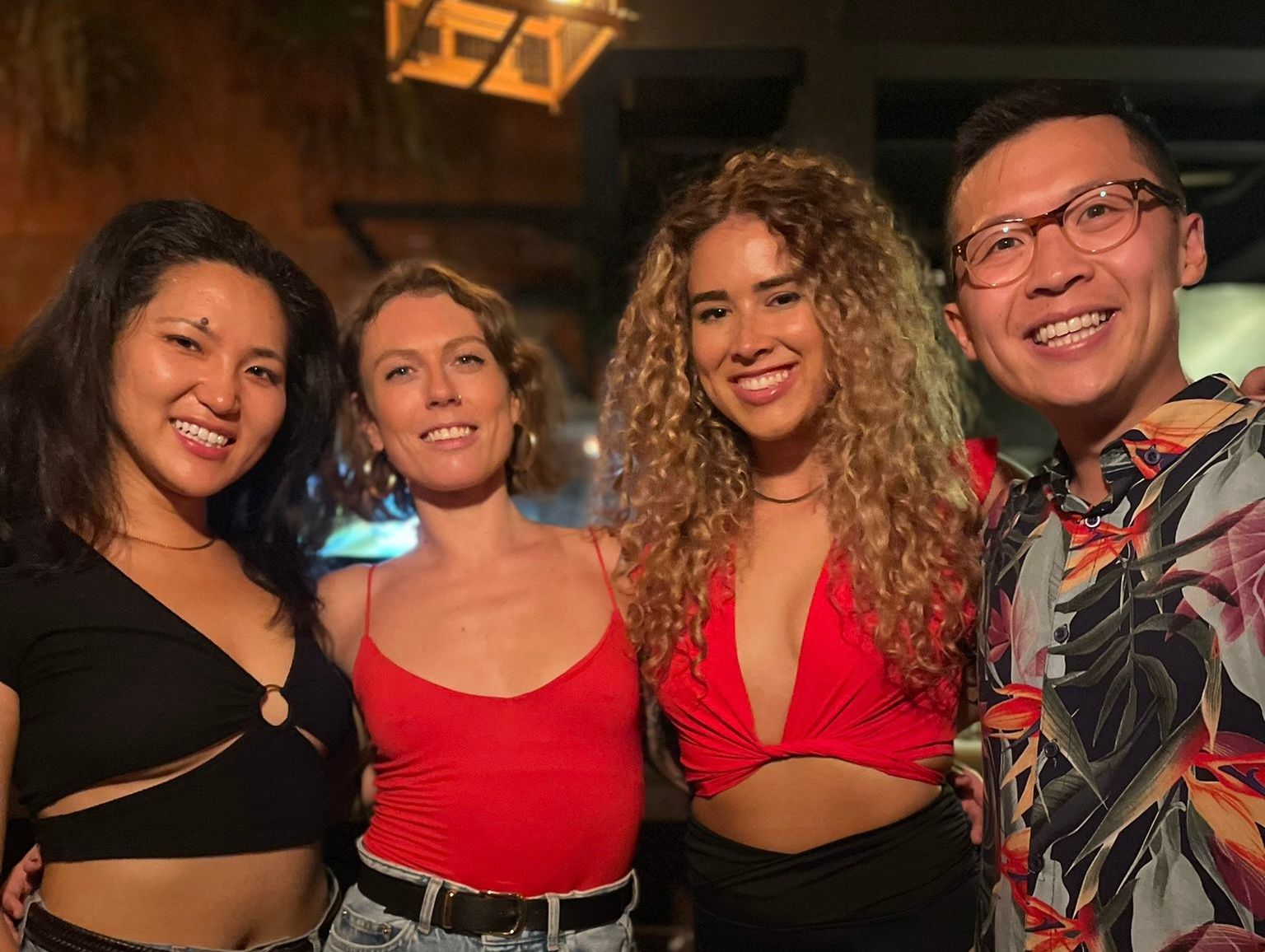 Dancing Bachata in Mexico City (CDMX)
I wrote about the best places to dance in CDMX and my experience living there as a nomad.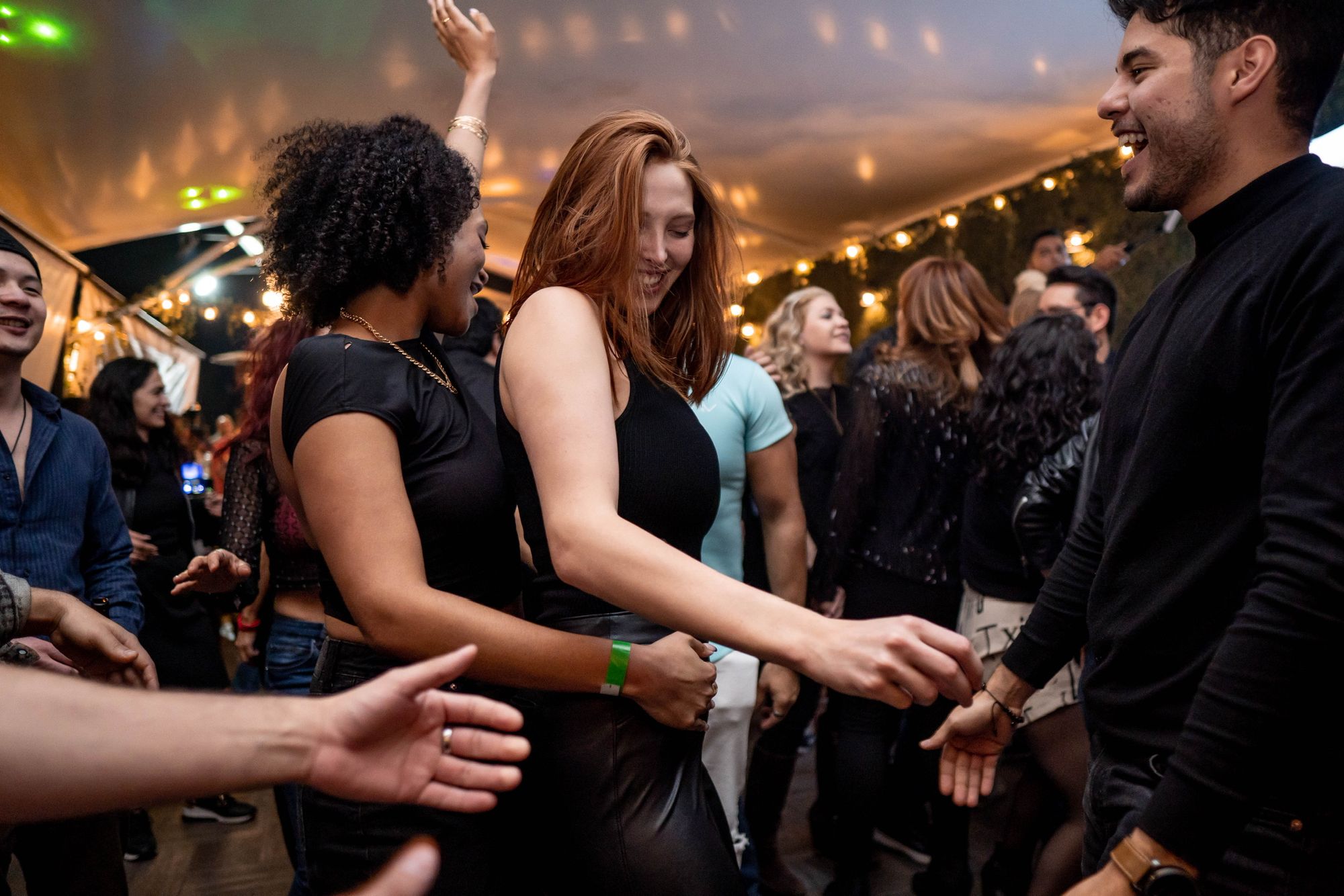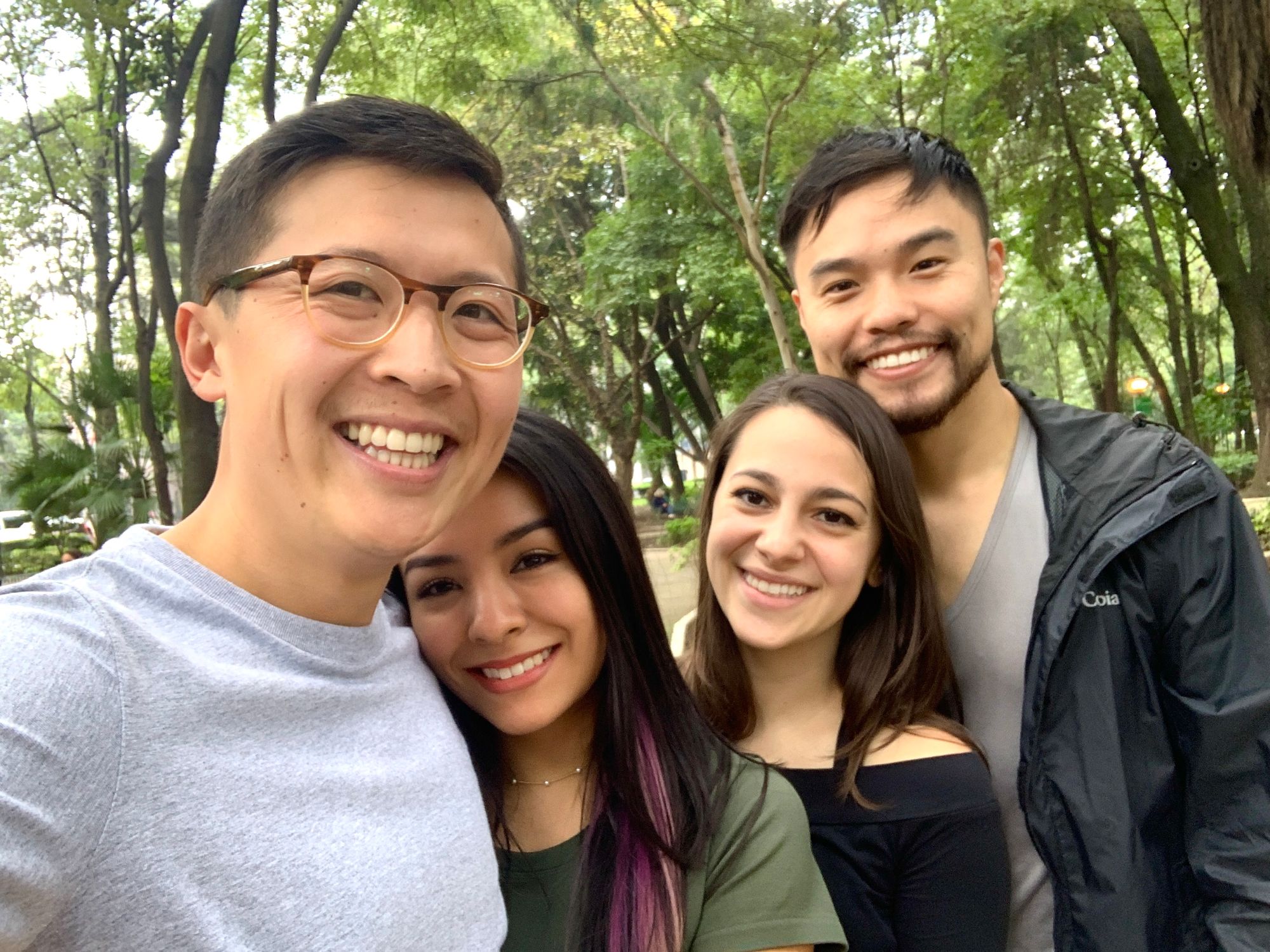 Dancing Bachata in Toronto, Canada
I wrote about my experience dancing in Toronto in the summer of 2023. Let me tell y'all, Toronto's sensual scene is getting 🔥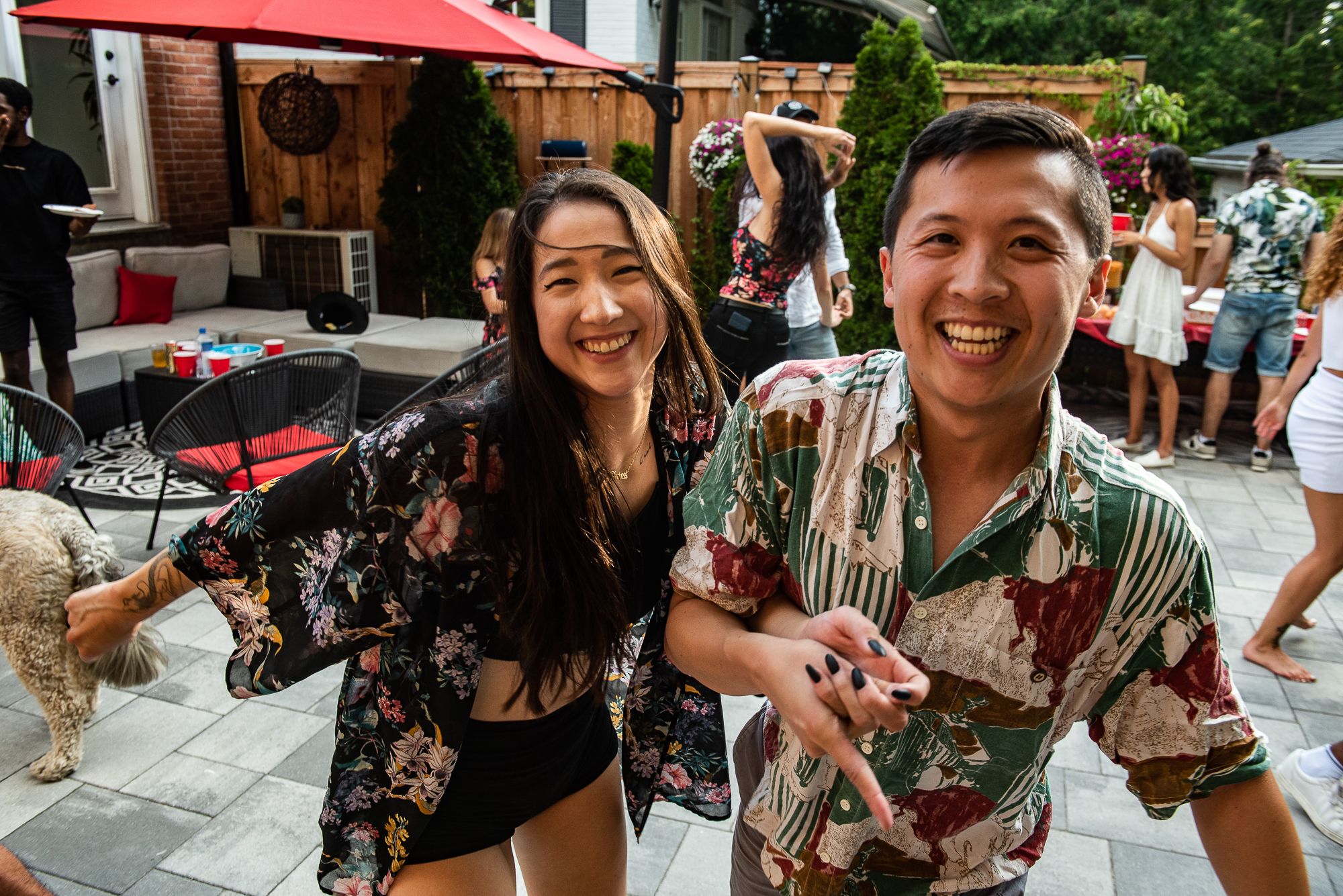 Next article ideas on my list
How to be a pretty decent bachata dancer
Top places to dance in Toronto
I'll send you an email once they're published. Just enter your email below!
---