I love Taboo and wanted to play the game with my friends virtually through Zoom. But the sites that I saw online had generic clues and I wanted to create my own that were more relevant to my group.
The only templates I found online were designed for school teachers to print out physical copies. I wanted a template to have for my group of friends to play online. I couldn't find anything good so I created my own.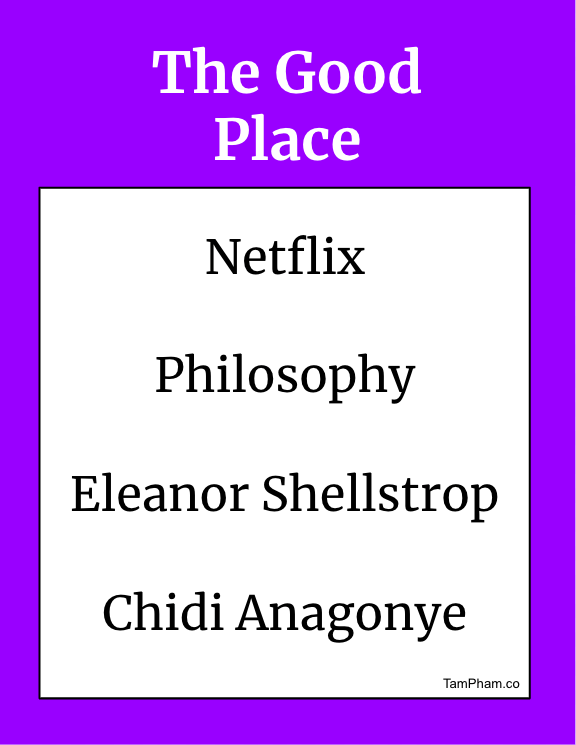 You can find over 100 cards along with instructions and a template below.
If you'd like access to my taboo cards with instructions on how to run a successful event from a professional facilitator, everything is available for $5 USD. 😁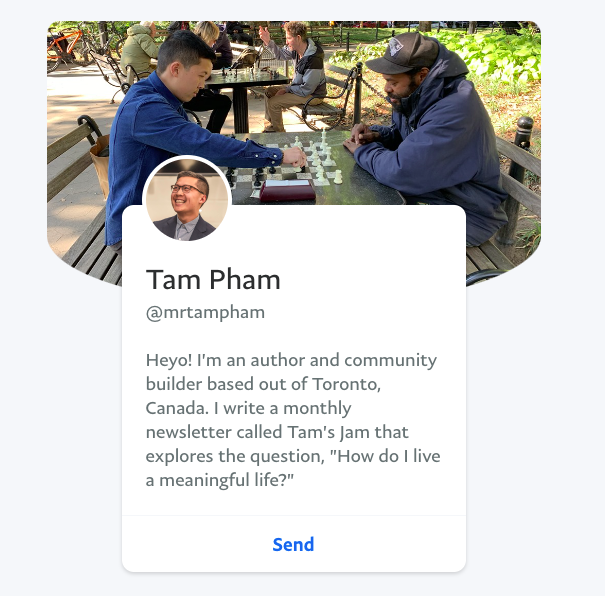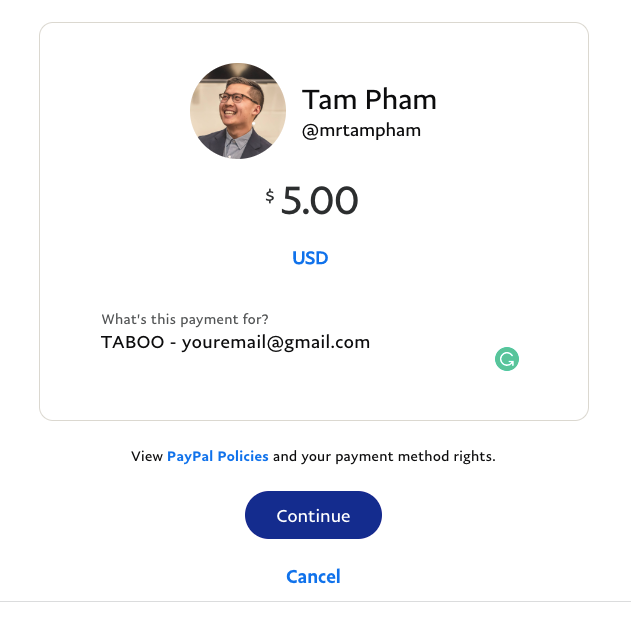 Include TABOO and your email address so I know where to send you the template.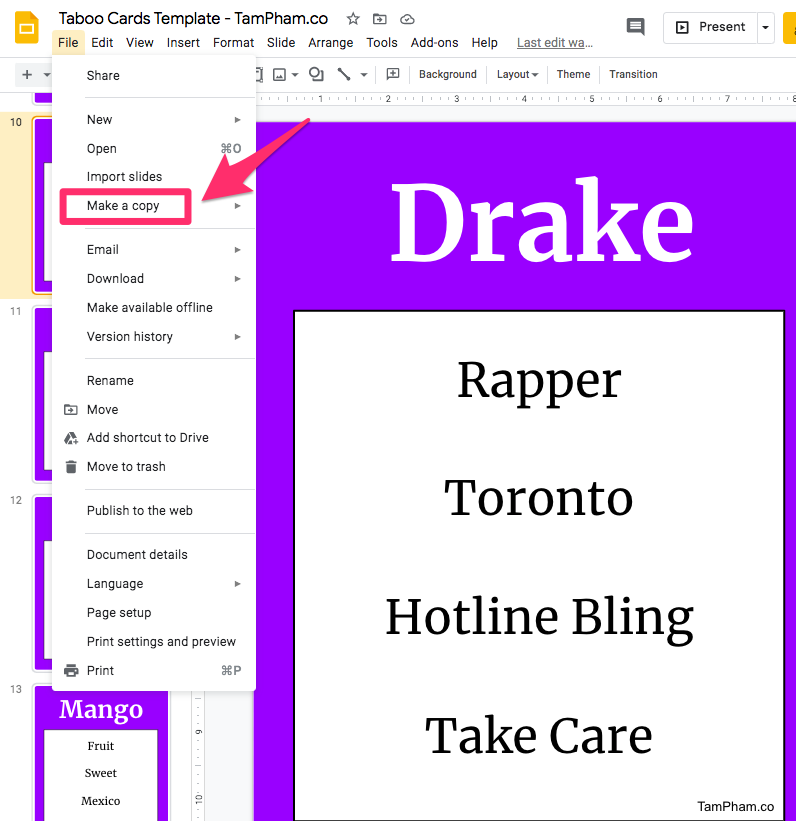 You can make a copy so that you can have your own cards. On the very last slide, you can find a template that you can copy and paste to create your own custom words.
Once you submit your payment through Paypal, I will personally email you the template and facilitation instructions.
Thank you for supporting an independent writer like myself.  If you need any help, feel free to email me at tampham@hey.com. Enjoy! 😎