Tam's Jam!
Tam's Jam is a monthly email with new essays and the best articles I've found around living life with more clarity and community. Join the list here!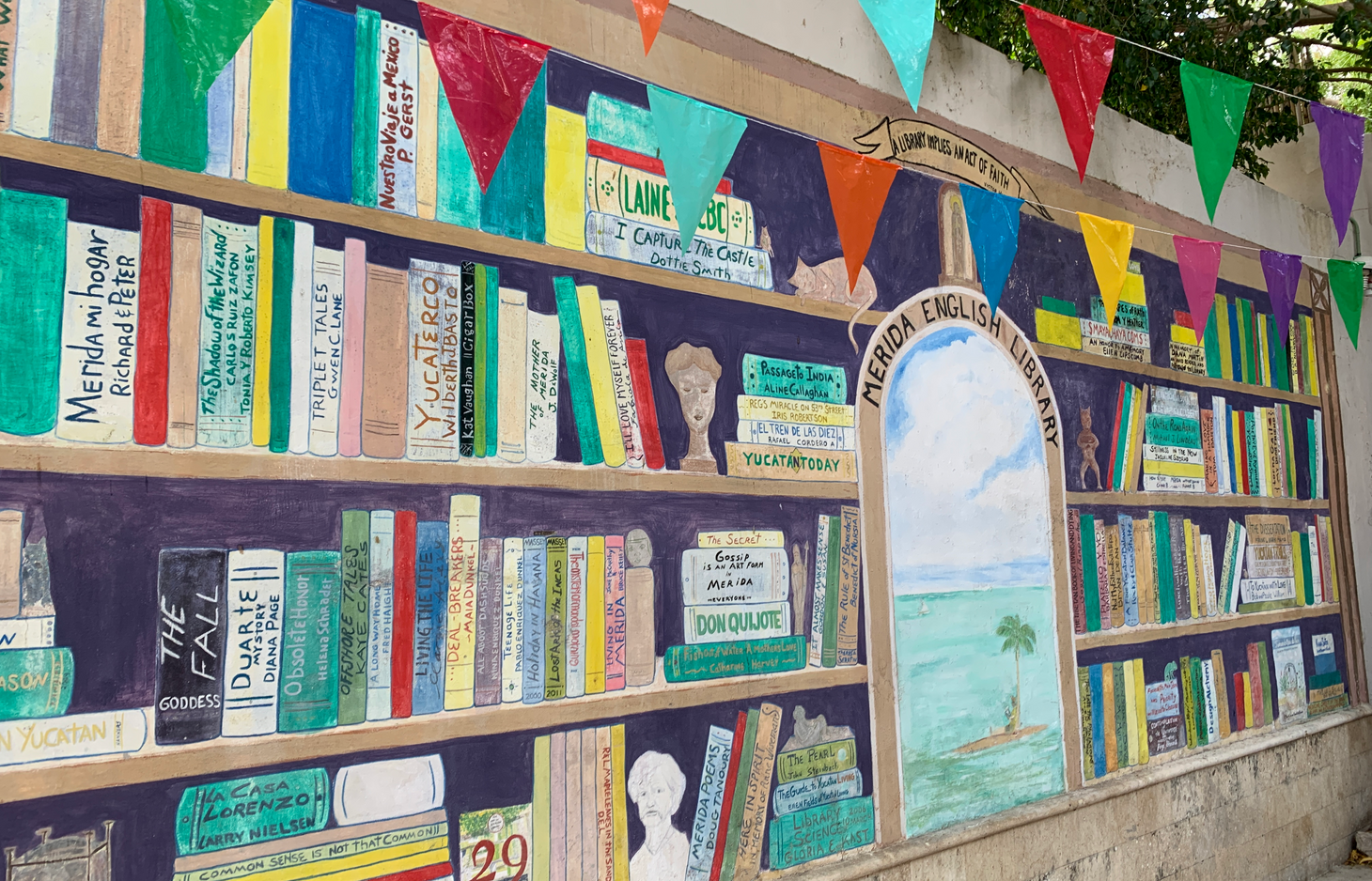 Subscribe to Tam's Jam, my monthly newsletter on new essays that I've written along with a curated collection of the best things that I've found on living a meaningful life. 🙂                                            
Learn how to discover and develop your core values. Read about how the pandemic is forcing men to realize they need deeper friendships. Plus unexpectedly hilarious and heartwarming videos.
These monthly issues are all about what I'm jamming on and also are another way to connect on a deeper level. You can see past issues here to give you a taste of what you can expect.
I'm excited to send the next issue to you soon. 🤓
---