Growing into your best self is more important now than ever. If you're ready to overcome your biggest fears, go after your dream goals, and live life with no regrets, you're in the right place.
My goal is simple: Help you make a big, positive change in your life–and give you the frameworks, mindsets, and tools to repeat this in all areas of your life... no matter where you are on your journey.
If you're looking to transform your life like:
Building a lifelong habit of working out and eating healthy
Asking your boss for a promotion (and getting comfortable with hard conversations)
Exploring an entirely different career than the one you're in right now
FINALLY starting your own business, blog, YouTube channel, or project
Pursuing a dream or a path that you've always asked yourself... "What if?"
This is the course for you.
Ready to live your best life? The time is now.
You are going to learn everything I've done repeatedly to overcome my fears like:
Applying for my dream job that I wasn't yet qualified for and landing it (repeatedly)
Quitting my job at the peak of my career to take a sabbatical to study chess
Working with a therapist to help me with my body image and low self-esteem issues, something I've repressed and ignored for years
Moving to a new country with no prior friends or family living there
Publishing two books and writing publicly for over five years
Performing stand up comedy at a cafe full of strangers
Learning to dance salsa and bachata despite being deathly afraid of embarrassing myself
Giving a 25-minute keynote to 4,000+ people
and more...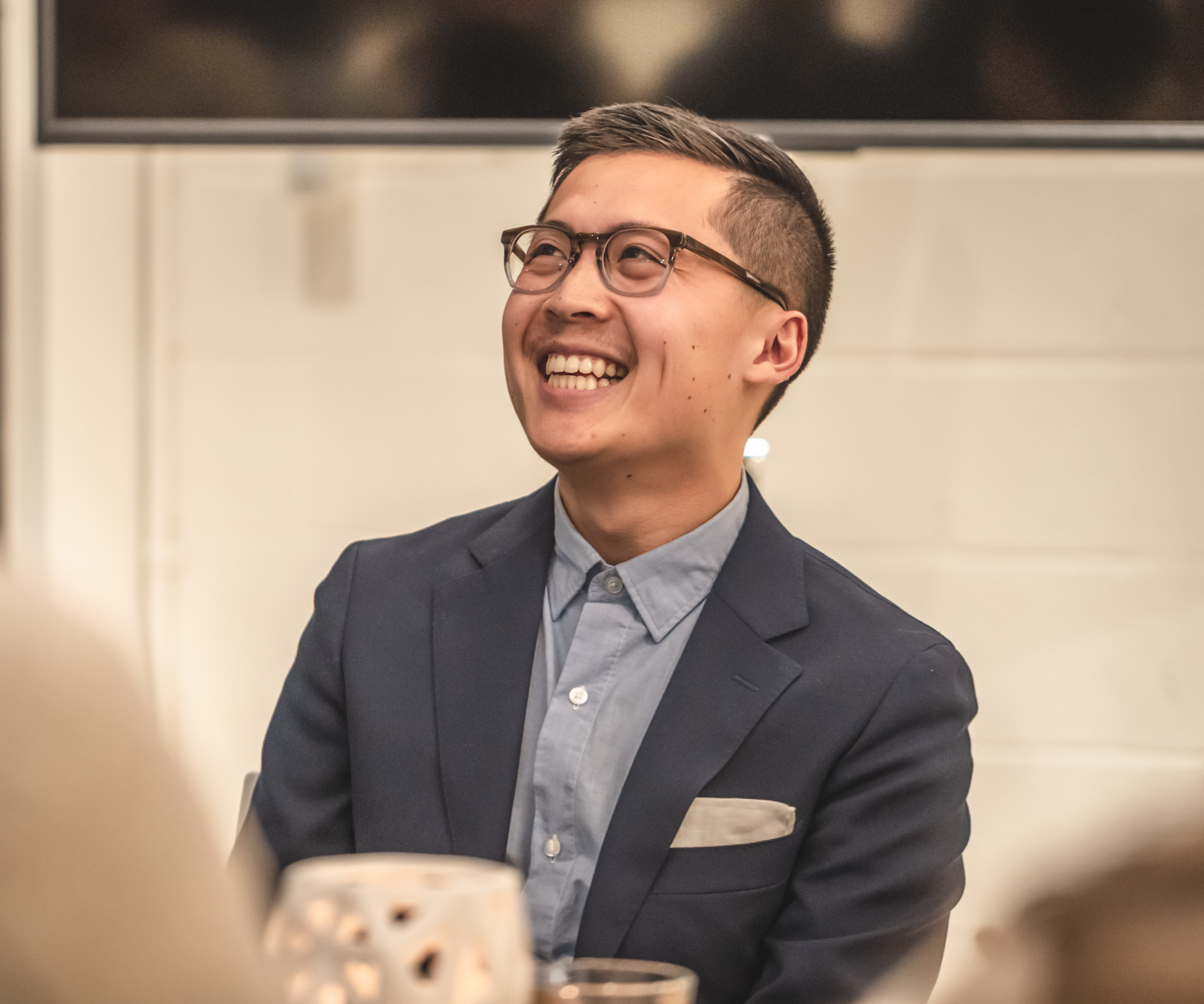 The course also includes the biggest lessons I've learned after investing over $20,000 in life coaching, therapy, books, leadership retreats, and personal development events.
This is the course I wished I had before starting something new or scary. It would have saved me years of struggle and thousands of dollars from coaches telling me the same information.
The best thing about this course is that the lessons are timeless. So once you achieved a win in one area of your life, you can take the same framework and apply it to another area of your life, and so on.
Taking action
If you want early access and to give feedback during development, send $50 via Paypal or Venmo (Tam-Pham-4), and include your email address.
I'll send a confirmation email right away and let you know what's next.
This is the lowest investment that this course will be live for. If you don't see any improvements in your life after going through the material, I'll send you a full refund no questions asked.
My goal is to use this first cohort to validate, test, and refine the curriculum. Then I plan to revamp the entire course and release V2 at a higher price point.
So this is your chance to get in on the ground floor, benefit from the material, and give feedback that will directly contribute to a better course for everyone else (including you).
Thanks! I hope to meet some of you more intimately soon. Have a lovely rest of your week!
---
If you don't want to pre-order the course now but want to get notified of future updates, you can enter your email address below.
---
This course is inspired by my favorite quote, The Man in the Arena by Theodore Roosevelt.
"It is not the critic who counts; not the man who points out how the strong man stumbles, or where the doer of deeds could have done them better. The credit belongs to the man who is actually in the arena, whose face is marred by dust and sweat and blood; who strives valiantly; who errs, who comes short again and again, because there is no effort without error and shortcoming; but who does actually strive to do the deeds; who knows great enthusiasms, the great devotions; who spends himself in a worthy cause; who at the best knows in the end the triumph of high achievement, and who at the worst, if he fails, at least fails while daring greatly, so that his place shall never be with those cold and timid souls who neither know victory nor defeat."
I hope to continue to live my life in the arena for as long as I live.
I hope to never shy away from fear or doubt. I hope to give my very best in the pursuit of my aspirations.
This is what it means to live life to the fullest. I can't wait to help you live your best life.
---