The purpose of the page is to share what I'm up to and working on currently (aim to update every few months). This page was last updated on June 14, 2022.
2022 Recap:
After three years working as a Director of Operations with MMT, I left my job in March 2022 to take a much-deserved break.
During all of 2022, I've been battling long COVID and VISA issues that forced me to leave Canada. Life has been incredibly difficult and somewhat depressing during this period.
I spent time recovering with my family in Los Angeles and later traveled to Mexico once I started to feel a little better. I started my trip to Mérida and stayed for three weeks to learn Spanish and spend time with friends who joined me for part of my trip.
Now, I'm in Mexico City learning more Spanish and taking bachata/salsa dance classes. I'm having an absolute blast! What a difference travel can make. 🙂
From my desk: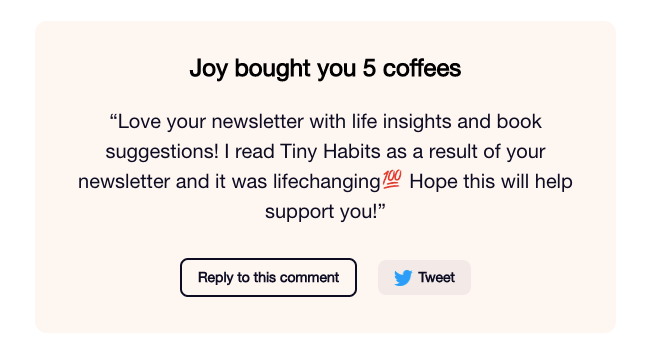 Work:
📈 Consulting with small businesses to help them adopt Entrepreneurial Operating System (EOS – inspired by the book Traction by Gino Wickman) into their businesses through full-day workshops. Three happy clients so far. 😊 Message me if you are interested at tampham@hey.com.
✏️ Part-time writer for Hustle Fund VC where I help 13,000+ entrepreneurs grow their businesses.
✌️ I write a monthly newsletter called Tam's Jam tackling the question "How do I live a meaningful life?". Are you subscribed?
Currently open to new opportunities–contract work for this year and full-time for 2023. Email me at tampham@hey.com.
Travel:
🇲🇽 CDMX — June
☀️ LA/Bay Area — July
🌍 Spain & Greece — August/September
🇳🇵 Nepal? — October. I raised ~$2,000 for a non-profit to help rebuild a small village that was demolished by a massive earthquake. I had plans to go in November 2020 for my birthday but the pandemic stopped all travel. I hope to make a visit this year if the stars align!
My books:
All books are available on Kindle, paperback, and Audible (narrated by yours truly). 😇
Products I love:
📔 Want to feel happier every day? I've been using the Five Minute Journal for over 6 years and I love it (my 2016 review). Use "TAM10" to save you some moolah and get your copy.
Say hi!