The purpose of the page is to share what I'm up to and working on currently (aim to update every few months). This page was last updated on March 17, 2023.
Accepted a full-time job with Hustle Fund VC! I'm writing a biweekly newsletter called The Founder Playbook. I'm also producing an epic 4-day experience for leadership teams called Hustlers' Retreat. If you know anyone who would be interested in joining, please let me know. 😉

Currently living my best life in México City where I'm dancing bachata/salsa every day. Say hi if you're in town! Follow updates on IG (@tamphambachata) 💃

I'm testing out the nomadic life this year. I plan to hit Portland, SF, LA, San Diego,  Toronto, other parts of México, and possibly an international trip for vacation: Argentina, Colombia, or Perú. After the year, I'll reassess to see if I should continue or find a new home base. Vamos a ver! ✈️
From my desk:
Say hi!
Tam Pham's Blog
I write about my adventures, learnings, and reflections on living my weird, unconventional life. Subscribe below!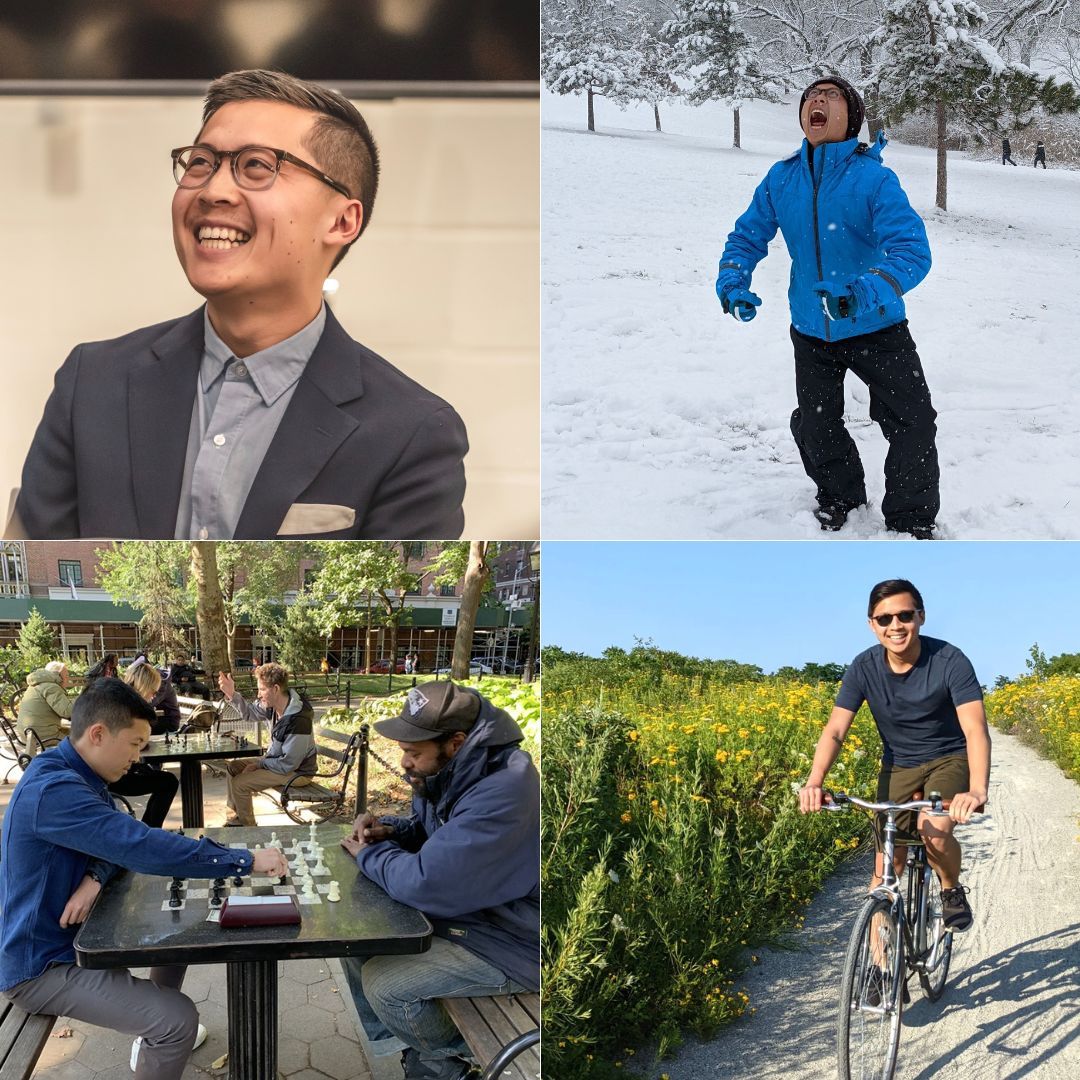 ---