The purpose of the page is to share what I'm up to and working on currently (aim to update every few months). This page was last updated on October 14, 2022.
2022 Recap:
There were many things out of my control that happened to me this year:
I experienced a bad case of long COVID which left me with extreme fatigue and massive brain fog. I could barely move, think, and live a normal life without feeling completely wiped out.
After three years working as a Director of Operations with MMT, I left my job in March 2022 to prioritize my physical and mental well-being.
I also dealt with stupid VISA issues that forced me move everything and leave Canada. Life has been incredibly difficult and somewhat depressing to say the least.
But when one door closes, another door opens. 🚪
These events led me to take a sabbatical where I had the chance to live with my family again. I traveled to Mexico once my body started to feel better where I learned Spanish and danced bachata every day—one of my favorite travel experiences that I've ever had! 💃
I visited Greece for my friend's wedding and spent a month in Spain dancing at the famous bachata congresses. My trip was an absolute blast!! 🌍
My sabbatical is coming to a close now (I am exhausted lol) and I've been doing a lot of soul-searching on what's next now that I feel closer to my normal self.

What I'm leaning towards is consulting on the side and prioritizing writing my next book, something I'm extremely excited about. 😀
I also hope to continue to learn Spanish and dance bachata, but at a much lower intensity from my sabbatical. I'll be in LA until the end of 2022 and likely return to Mexico City in the new year. LMK if you'll be around! 😎
From my desk: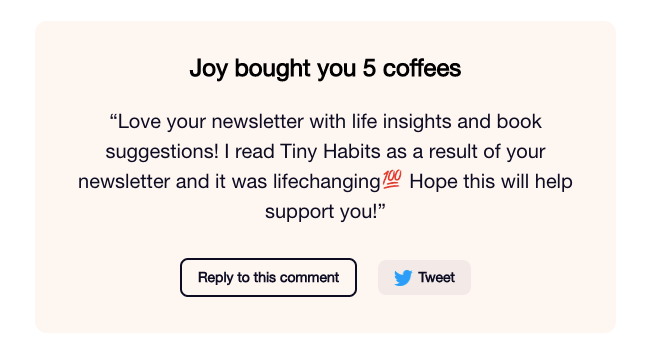 Work:
📈 Consulting with a select number of businesses on writing, community building, and marketing. Message me if you are interested in working together at tampham@hey.com. 😊
✌️ I write a monthly newsletter called Tam's Jam tackling the question "How do I live a meaningful life?" Are you subscribed?
📚 Writing my third book helping people live a life that is authentic to them, even if that means defying the expectations of family, friends, and society. This will be my biggest project ever trying to distill everything I've learned from others and my real world experience over the last 10 years living life off-script. I feel both incredibly scared and excited at the challenge. 🤓
My books:
All books are available on Kindle, paperback, and Audible (narrated by yours truly). 😇
Say hi!