Don't Quit Your Job If You Want To Start a New Business
Don't quit your job. Minimize your risk and have space in your life to test your assumptions before making any drastic change. Here's what I mean.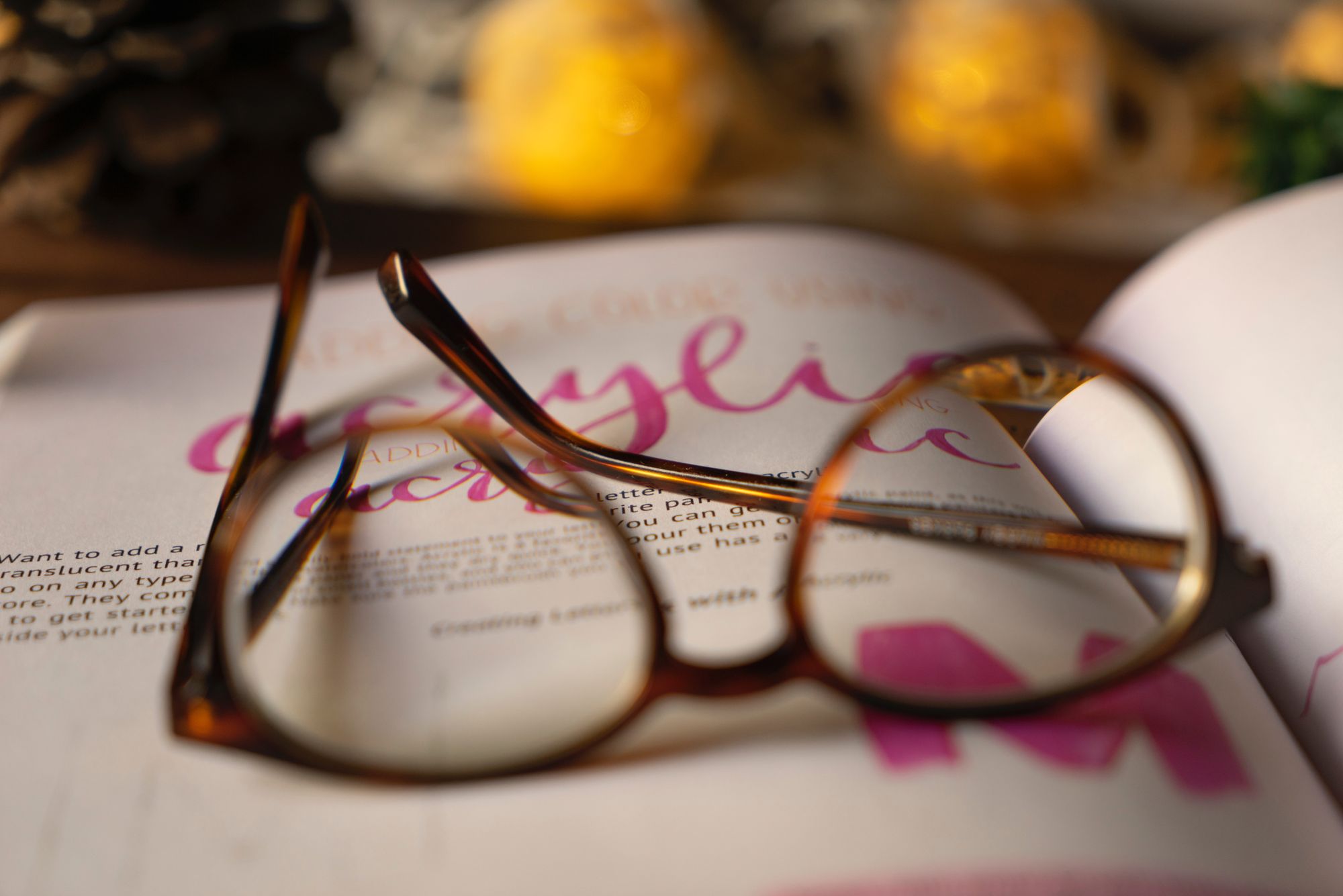 Adam Grant missed the opportunity of a lifetime.
In his book, Originals, Professor Grant shares the story of how he refused to invest in his students' startup because Grant thought they lacked the guts to go all in. The four students didn't drop out of school. They divided their attention between different internships. They even took six months to agree on a company name.
Grant didn't believe they were serious about becoming successful entrepreneurs. In his mind, they would fail because they played it safe. But in fact, this is exactly why they succeeded. Warby Parker, the affordable eyewear company created by these same students, is currently valued at $1.2 billion.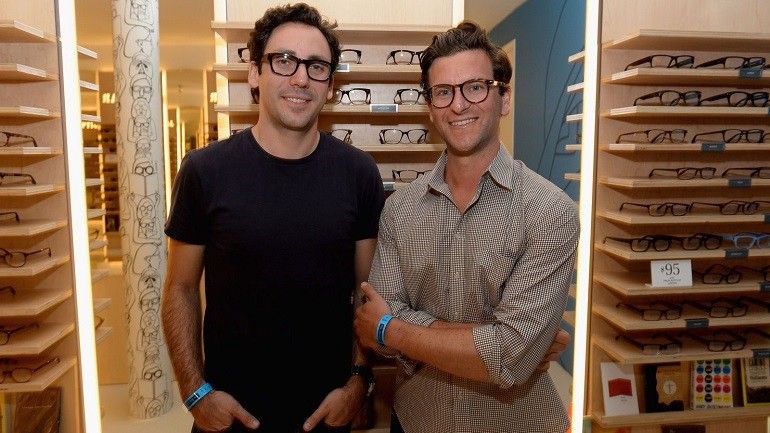 In a study, management researchers Joseph Raffiee and Jie Feng wanted to find out if it was better for people to keep or quit their day job when starting a new business. From 1994 until 2008, they tracked over five thousand Americans aged 20–50 who became entrepreneurs.
You might think that risk takers have a clear advantage, but the study showed the exact opposite.
Entrepreneurs who kept their day jobs had 33% lower odds of failure than those who quit.
Why was it better to play it safe than to risk it all?
University of Michigan psychologist Clyde Coombs explains that risks are like stock portfolios. Successful people don't put all their eggs in one basket. When we embrace danger in one area, we naturally try to reduce risk in other areas.
Conventional wisdom might convince us that day jobs are a distraction from doing our best work. But they overlook the benefit of a balanced risk portfolio.
Having a sense of security in one realm gives us the freedom to be original in another.
Here are a few examples of people who kept their day job while pursuing their passions:
John Legend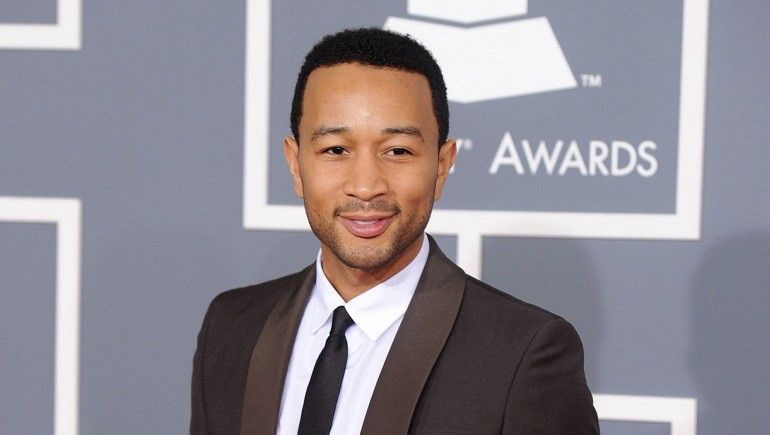 John Legend released his first album in 2000 but worked as a management consultant until 2002. He prepared PowerPoint presentations by day and performed at night.
Ava DuVernay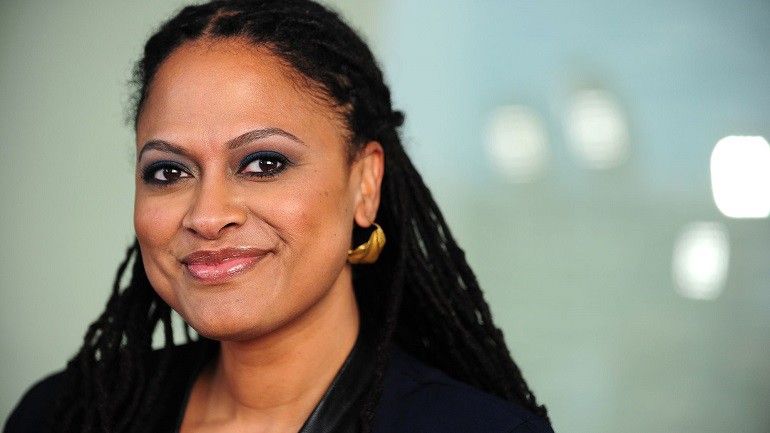 Selma director Ava DuVernay made her first three films while working her day job as a publicist. She pursued filmmaking full time after working on her craft for four years.
Brian May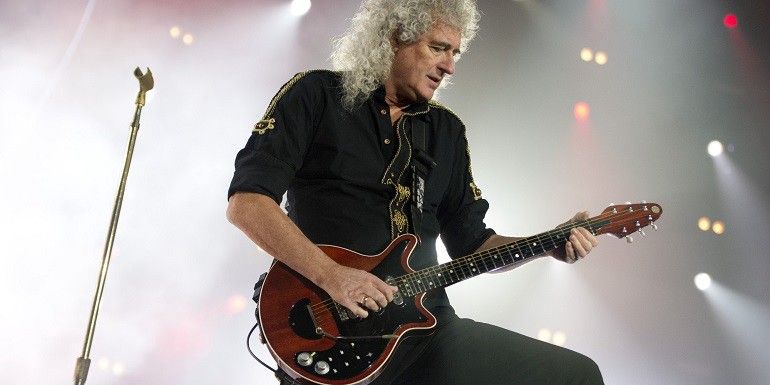 Brian May was in the middle of doctoral studies in astrophysics when he started playing guitar in a new band. He didn't drop out until several years later, when he went all in with Queen. May eventually wrote one of the most memorable songs of our generation, "We Will Rock You."
Steve Wozniak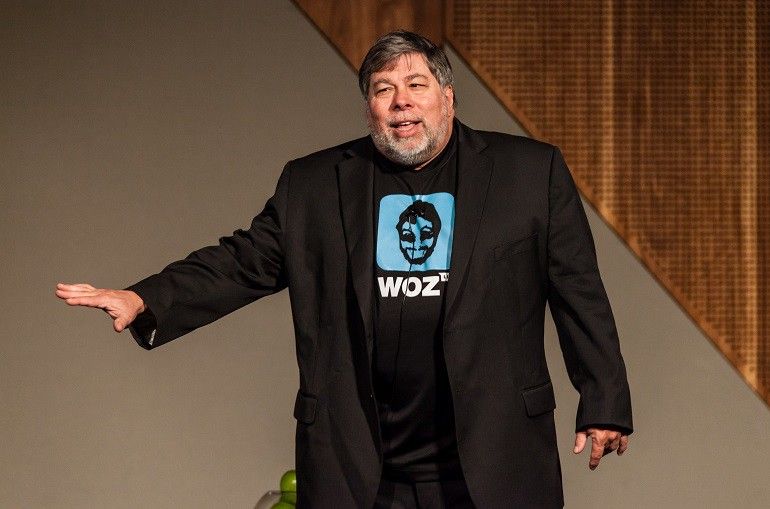 Steve Wozniak started Apple with Steve Jobs in 1976, but continued working full time at Hewlett-Packard until 1977.
Scott Adams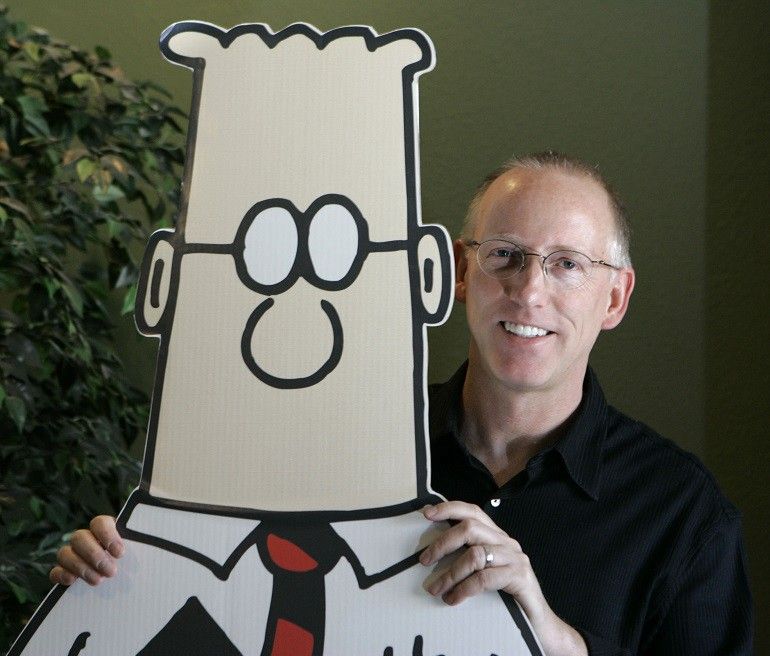 Dilbert author Scott Adams worked at Pacific Bell for seven years after his first comic strip got published in the newspapers.
Takeaway
With Warby Parky, having backup plans gave the founders the courage to freely test their assumptions. Instead of just acknowledging uncertainty, they actively worked to minimize risk.
Successful entrepreneurs de-risk their idea as much as possible before going "all in." So the next time someone tells you that you need to drop out of school, quit your job, or "follow your dreams" to work on an idea… send them this article.
If you want to learn more about how non-conformists move the world, you can read the rest of the book, Originals by Adam Grant.
Tam Pham's Blog
I write about my adventures, learnings, and reflections on living my weird, unconventional life. Subscribe below!