A recap of my bachata sabbatical where I ate, slept and breathed bachata for six months. This trip took me to Mexico City, Sevilla, Madrid, Barcelona, and Toronto. I'd do it all again if I could.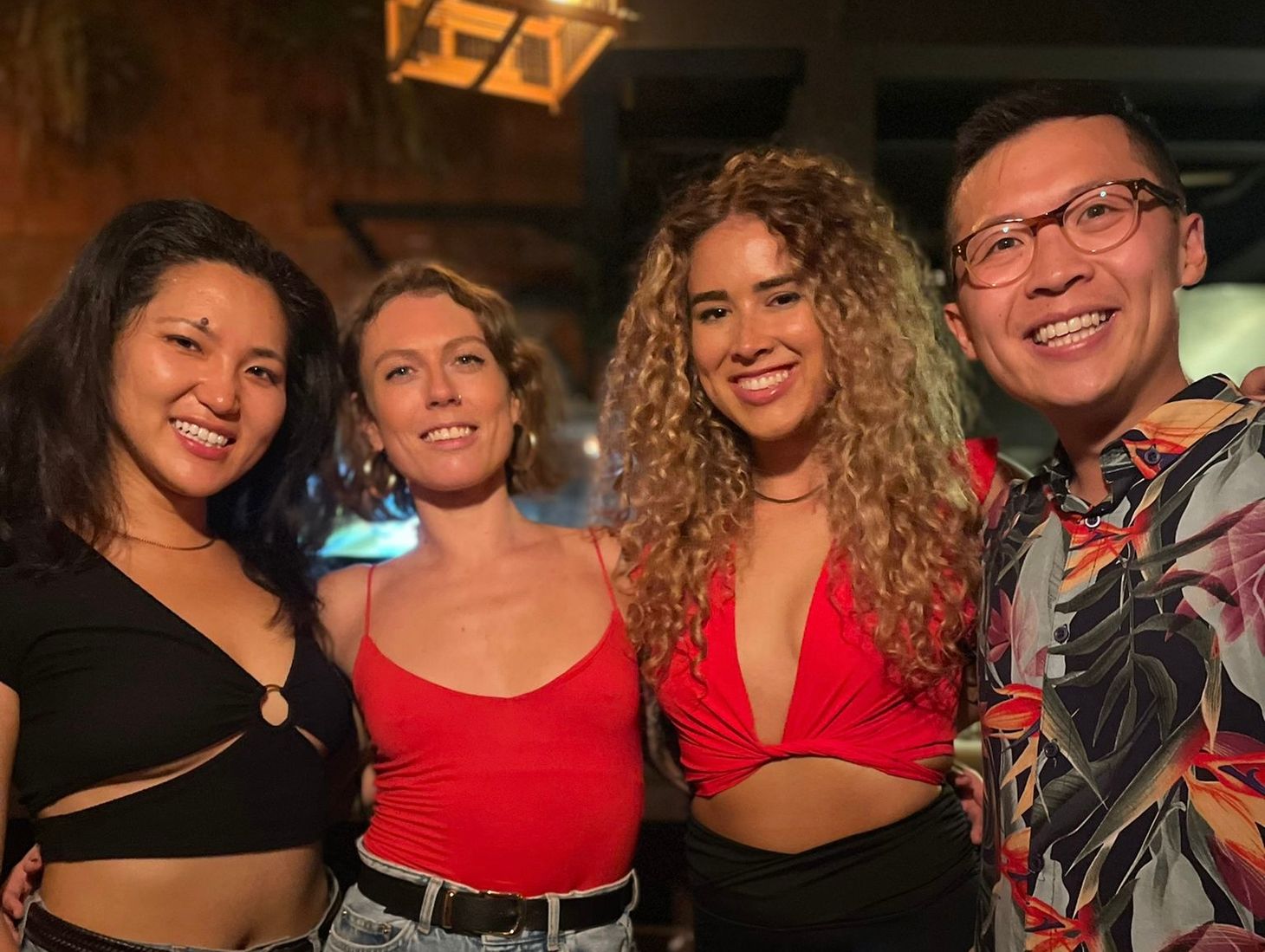 How I learned Spanish, made friends, and danced bachata around Mexico City. I also share my recommendations for Bachata teachers and Bachata socials in CDMX.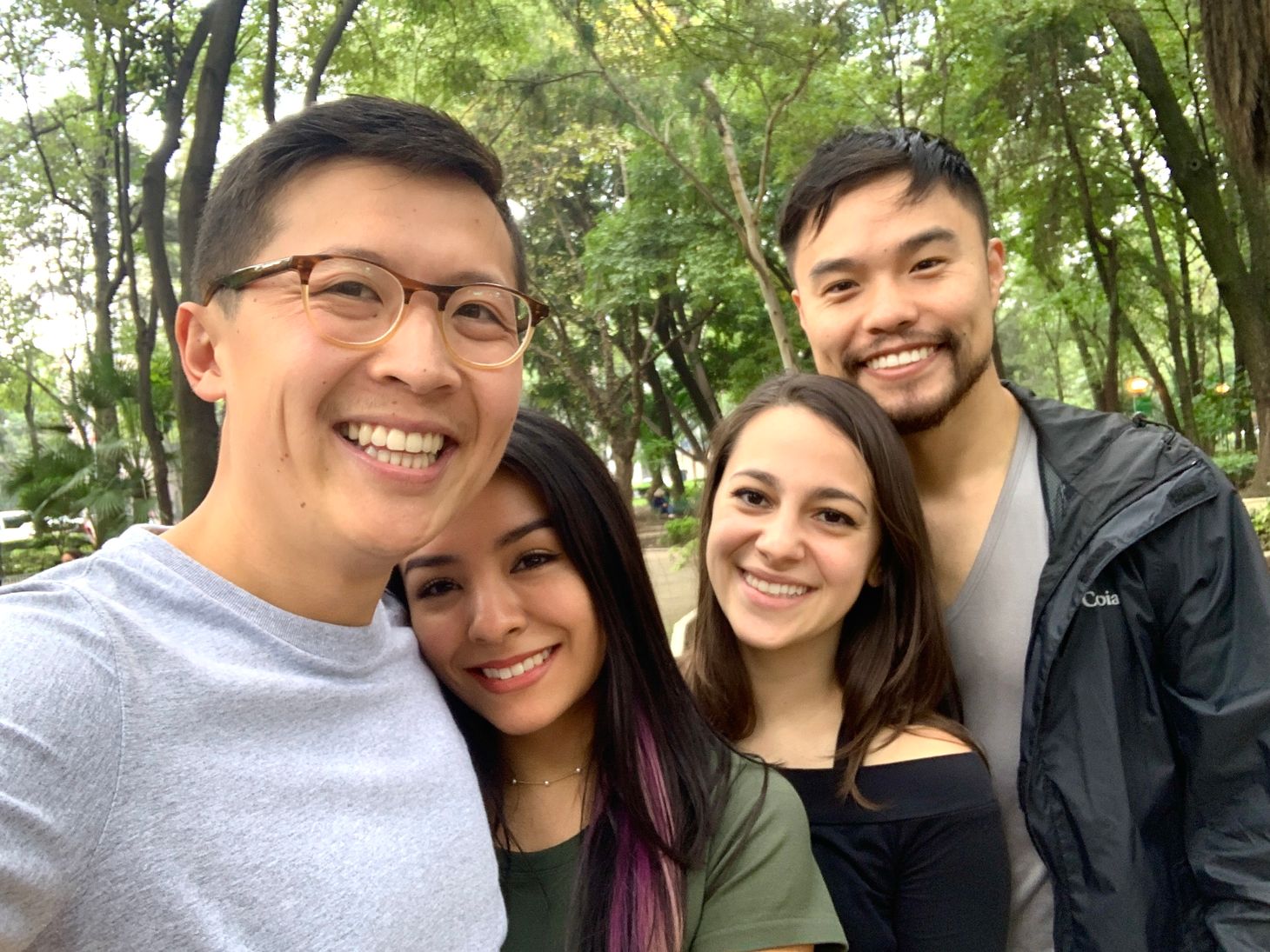 How I went from zero to having full conversations in Spanish after six months using the learning strategies I've honed from becoming a chess expert.