How A Broke Graduate Apprenticed Under Bestselling Authors Ramit Sethi, Seth Godin, and Tim Ferriss
My book summary of Charlie Hoehn's amazing book, Recession-Proof Graduate. I used this framework to get my foot in the door when I started my career. The secret is free work.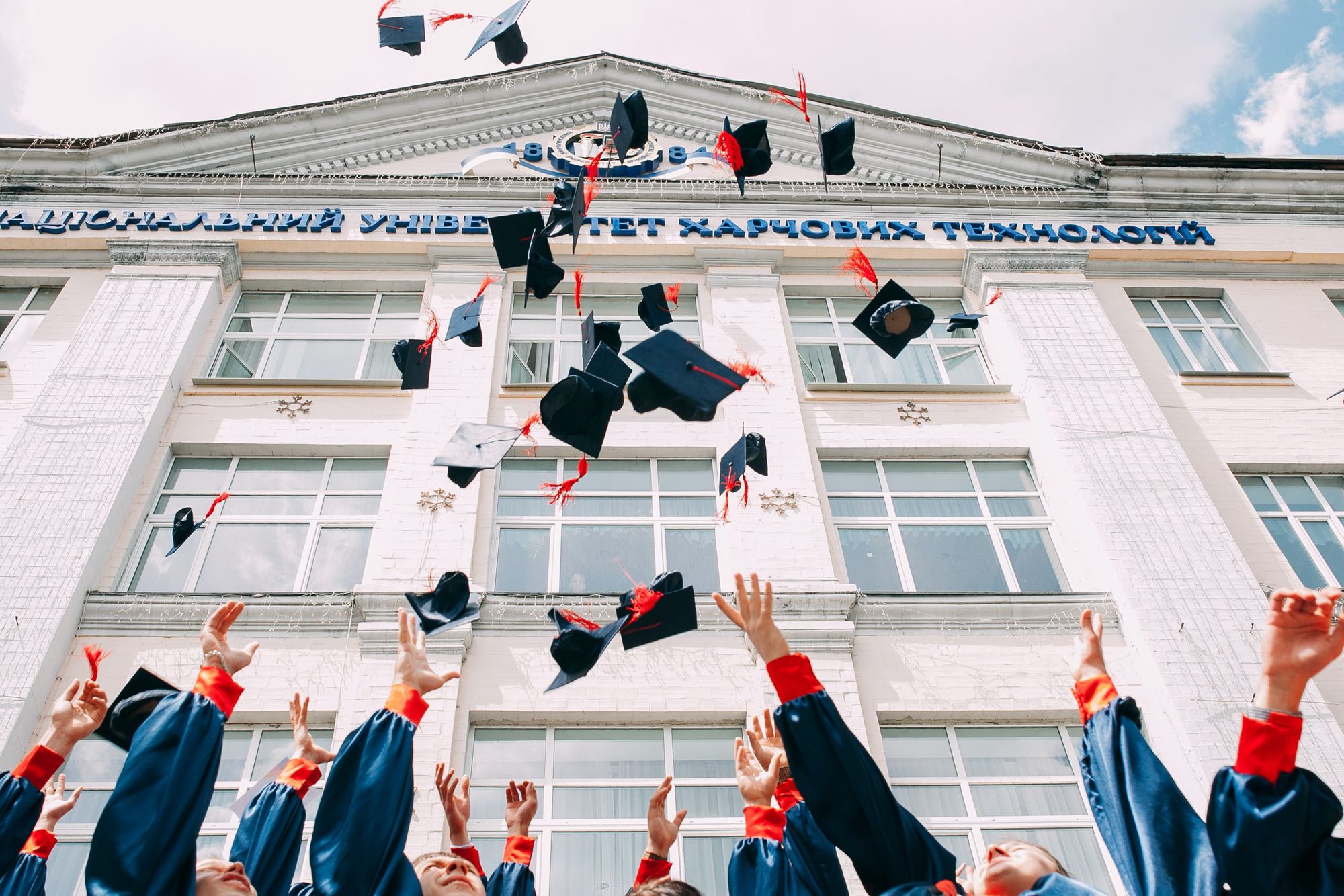 Charlie Hoehn's education record was flawless. Hoehn had a 3.8 GPA in college, high SAT and ACT scores, and was about to graduate from Colorado State University in 2008. He had everything you wanted a student to have.
But less than 3 months after graduating, Hoehn was desperate for employment. Every single company he applied to over 12 weeks turned him away. Even his previous employer, where he had just completed his 3-month internship, rejected him.
Hoehn wasn't alone, his friends couldn't find a job anywhere as well, and they blamed it on the recession. Their parents started forwarding them job positions from sites like Monster.com, some which turned out to be pyramid schemes. Hoehn became hopeless.
One friend he had partied with months prior was ecstatic when they accepted a sales job at Verizon, where Hoehn stood in shock. He couldn't phantom how they spent thousands of dollars and 4 years of their life to be excited about selling cell phone plans at a mall.
Hoehn knew there had to be a better way. Fast forward 8 months later, he couldn't believe how much has progressed in his career. Hoehn had finished work with successful entrepreneurs like Seth Godin, Ramit Sethi, and Tucker Max. Hoehn helped author Tim Ferriss launch the 4-Hour Body, which hit #1 on the New York Times bestseller list and sold over a million copies.
Charlie managed to find meaningful work with successful entrepreneurs at 22 years old. He couldn't believe it. What did he do differently than his friends?
In his book, Recession Proof Graduate, he shares the 6-step process on how he landed work with his role models.
And the first change he did was with his mindset and how he was willing to do…
Free work.
You might be thinking, "What!? Free work? I'm a college graduate from a top school, I deserve at least a starting salary of $50,000 from any company I want."
Before you judge this piece of advice, hear Charlie out.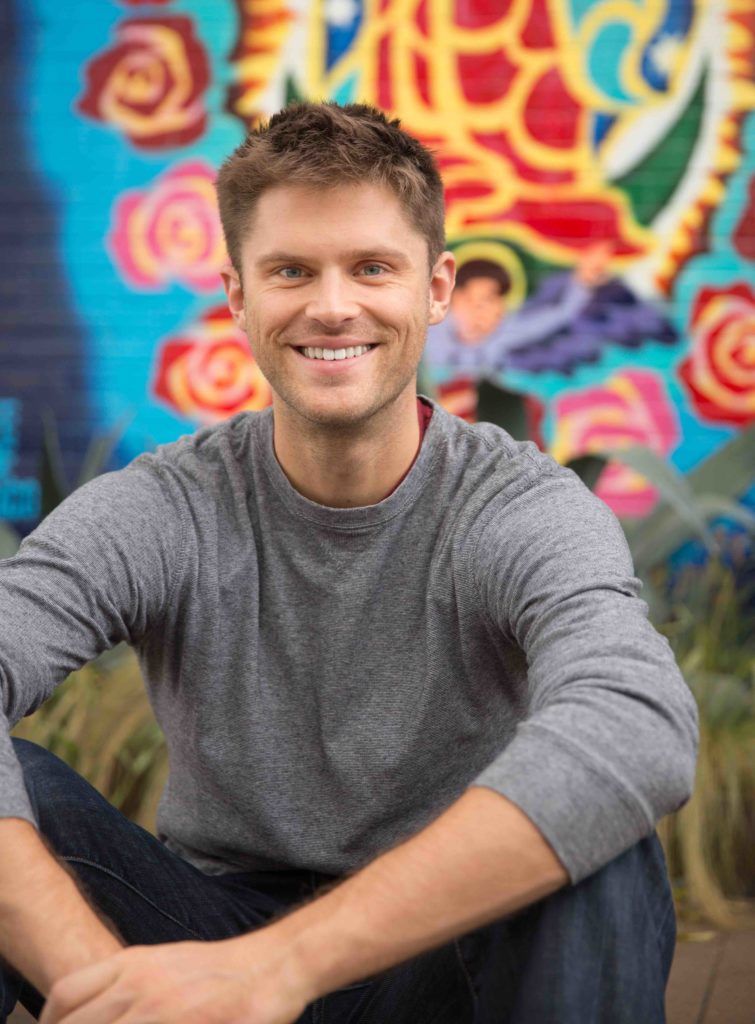 Introduction to Free Work
Free work is a different approach to your career and goes against the advice most adults give you. By offering to do free work, you'll gain trust with the person you're working with, so much that it'll be a no brainer for them to hire you.
Hoehn provides a great example about the psychology of free work from the employer's perspective.
"Consider this: Businessmen are positively delighted when they outsource a spreadsheet to Vietnam (or some other country), at a few bucks an hour, and the remote assistant emails them back with a completed assignment a day or two later. Now imagine the impact you can have if you do really high quality work, for absolutely free, on something more valuable that requires a creative flair.
They will be beyond ecstatic. You will suddenly seem like a golden god, and they will praise you for rescuing them from the sea of mediocre job seekers."
When you deliver a ton of value with their low expectations, you will absolutely get their attention. There are many other benefits of free work Hoehn discussed in his book like how you can:
Work in any industry you want
Work on projects you're interested in
Work closely with people you want to learn from
Work remotely from anywhere you want
Work as little or as much as you want to
It's an idea so crazy and unconventional that it just might work, and it did. Hoehn shares the 6-step process he used to land free work (with free email scripts) so you can do the same with your role models.
These cliff notes doesn't do his book justice… seriously check out his book.
Step 1: Choose a few areas you'd like to work in (and a few people you'd like to work with)
Do you want to work in tech? Health care? Finance?
Once you choose an area you want to work in and find a few people in that space who you want to learn from. If you're in tech, there are many incredible entrepreneurs that will appreciate your help. If you're in Finance, look for investment bankers or people with your dream job.
Do some research and write down a few names to keep in mind as you go through this process.
Step 2: Get some skills under your belt
Charlie wasn't an expert in most things but he was pretty solid in video editing, web design, and online marketing. And even if you don't have in-demand skills (skills that are, you know, in-demand) you can teach yourself anything with books, online courses, or hands-on experience.
You want to make yourself valuable to the person you're working with. There's no better way to do that than to offer your in-demand skills for free to someone who desperately needs it.
Step 3: Build your online presence
Charlie started his own blog and started publishing content that reflected pretty well on who he is as a person. You don't need to have a blog but if you're on LinkedIn, Twitter, or even YouTube, represent yourself well and authentically.
Step 4: Find a way to pay the bills, cut costs
Doing free work won't make you any money (go figure) but what it can do is temporarily postpone making money for access to amazing opportunities later on. Doing free work is not a get rich quick scheme but a long term strategy in your career.
You can either keep your boring day job and make decent money, or focus on doing free work for people you truly admire in hopes for doors to open.
To pay the bills, Hoehn did marketing consulting, occasional website design work, and freelance video/audio editing on the side. You need to make just enough to get by so you can focus on free work without the stress of not making rent that month.
You may get tempted to give up free work and spend recklessly when you see your friends with steady salaries and pictures from their Las Vegas trip. But a little bit of sacrifice now will pay off in under a year or two. Patience is key.
Step 5: Pick your partner
Step 5: Research your target, then reach out to them
With the names you had in step 1, do even more research and shoot them an email. Below is the email script Hoehn used to land each of his gigs.
SUBJECT: I want to work for you, for free
Hi [name], I'm a huge fan of your [work / company], and I really believe in your mission to [prove you understand why they do what they do]. Your work is important, and I'd love to help you reach the next level.
The reason I'm emailing is to offer you my [professional skill that you have] services. Specifically, I would love to [some project that you can handle remotely], which will ultimately help you [increase sales / reduce costs / make customers happier]. The reason I think this will help is because I noticed you've been [allude to the extensive research you've done on them, and the potential problems they'll face if you don't help them].
I'd like to work on this project for the next two weeks. I can send you a brief email every other day with an update on my progress. I don't normally discount my rates, but for this project, I'm willing to do it for free.
Here is a sample of the quality you can expect from me: [Link to your portfolio, or previous work you've done] If you don't like my work at the end of these two weeks, you can scrap it and move on. No money lost for you, and no hard feelings from me.
But if you do like my work, I'd love to discuss setting up some more work for me to do. Would you be interested in this? Please let me know. As soon as I have the green light, I'll get started. I can be reached at [phone number].
This email script is POWERFUL because few people are willing to put in this much effort and due diligence in finding the right opportunity. This is how you stand out of the crowd. This is how you truly get hired.
Below is another variation of an email script you can use as well.
"SUBJECT: I want to work for you, for free
Hi [NAME], I'm a long-time fan of your work, and I really believe in [DESCRIBE THEIR MISSION]. I have some ideas about how we can further that and make it even easier for you to [INCREASE REVENUE, ETC]. Your work is important, and I believe I can help you get to the next level.
Here's my idea: I would love to [PROJECT YOU CAN COMPLETE REMOTELY], which will ultimately help you [INCREASE SALES / REDUCE COSTS / MAKE CUSTOMERS HAPPIER]. I am an expert in [YOUR IN-DEMAND SKILL SET]. I've worked with [CLIENTS OR COMPANIES YOU'VE 66 HELPED], and helped them achieve [RESULTS]. Here is a sample of the quality you can expect from me: [LINK TO YOUR ONLINE SHOWCASE, OR SAMPLE OF YOUR WORK]
I don't normally discount my rates, but I'm willing to do this project for free. I'll send you a few brief updates on my progress for the next two weeks. If you don't like my work, you can scrap it and move on (no money lost, and no hard feelings from me). But if you do like my work, I'd love to discuss a few more ideas for helping you with your business, and the potential of a more formal work arrangement.
Would a discussion on how to help you [ADVANCE YOUR MISSION] be of interest? If so, let's set up a call. Does next Tuesday @ 1:30p or 3:00p EST work for you? I can be reached at [PHONE #]."
Notice how you did so much research on that person, found out what problems they were facing, and offered REAL IDEAS TO SOLVE THEM. NO ONE IS DOING THIS… but you can be that 1%.
Step 7: Transition to paid work
Be appreciative at the opportunity they're affording you, but make it clear that you're also in a financially tight spot.
"Hi [NAME],
We've been working together for [NUMBER OF WEEKS] now, and I'm thrilled with everything we've accomplished. Since we first started, we've [RESULTS YOU'VE DRIVEN, IMPACT YOU'VE MADE]. The whole experience has been invaluable to me, and I really appreciate you giving me a fair shot.
My free trial run is coming to an end, but I would love to keep working together. Going forward, I'll continue working on projects that will move you toward your goals and bring your business to the next level. In fact, the next project I'd love to tackle is [ANOTHER IDEA THAT WILL BE VALUABLE]. The only change, of course, is that I would be charging for my services from this point forward.
Are you still interested in working together on a paid basis? Please let me know what you think. Either way, I'm extremely grateful for the opportunity, and I wish you all the best in the future."
They trust you, you have proven the value of your work, and they know it would take more time to train someone else on that same position.
People won't take advantage of you unless you let them.
Be assertive and don't get into a long-term deal with someone unless you're both comfortable with the agreement. If you're reliable and do good work, they'll have more to lose by not paying you then you will by working for free.
Tam Pham's Blog
I write about my adventures, learnings, and reflections on living my weird, unconventional life. Subscribe below!