I launched two cool projects 🥳
I forgot how exciting it is to launch something new into the world. Welcome to my new projects: Hustlers' Retreat and Bachata Library 🥳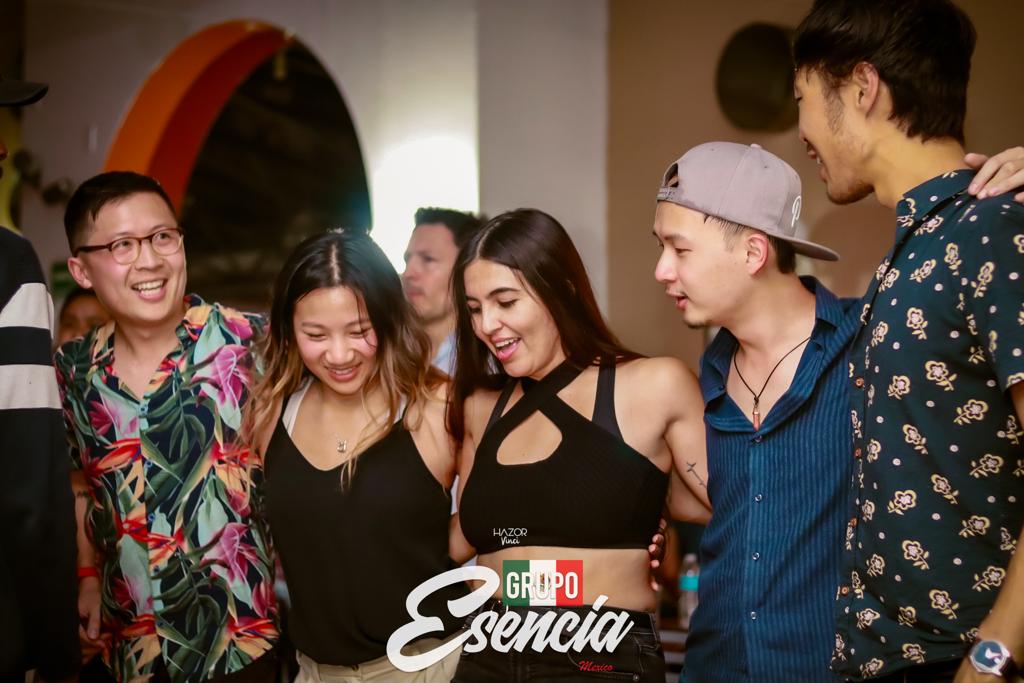 Hola from México! I launched two cool things that you might like. 😎
⛰️ Hustlers' Retreat
I've spent the last decade building community for entrepreneurs at many different orgs. And when I got back from my sabbatical last year, Eric Bahn (GP of Hustle Fund VC) called me to offer a sweet opportunity.
"Hey Tam! How was your trip dancing around México and Spain? Btw, we have a new idea for a flagship event to massively support founders. Any interest in bringing it to life?"
Eric told me all about his vision. He wanted to:
Help leadership teams avoid burnout and spend time in nature
Have founders slow down and think strategically about their startups' future
Connect deeply with their team and other amazing entrepreneurs
Facilitate workshops and sessions on customer acquisition + fundraising
Go hiking, meditate, play volleyball, eat locally grown food, tell ghost stories
That all sounded AMAZING. I accepted the full-time job with Hustle Fund VC and got to work!
I've spent months finding the perfect venue, designing the entire experience, and creating a brand-new offering for founders.
And earlier this week, we finally launched Hustlers Retreat!! 😇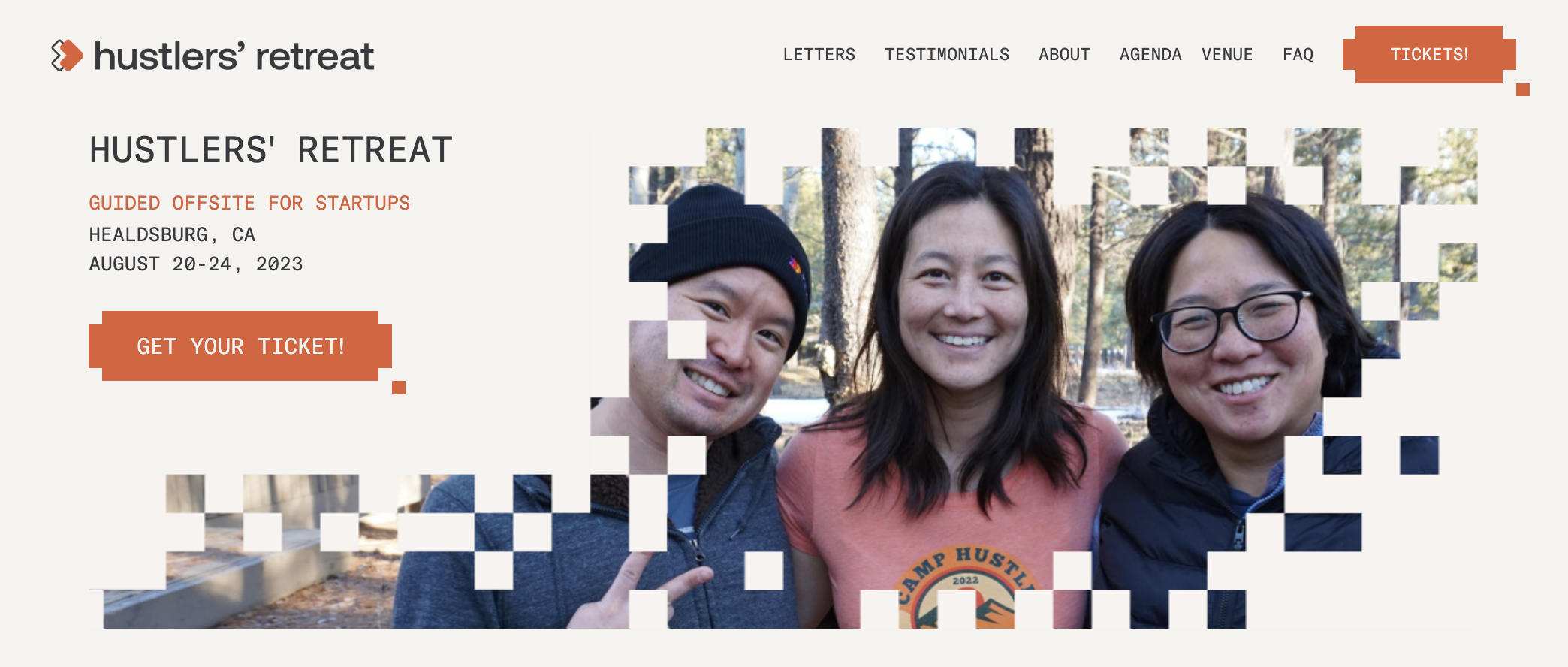 This event is essentially a fully planned offsite for your team - inclusive of all programming, lodging, and meals.
We designed this event for executive teams and co-founders who need to make big, critical decisions about their startup's future. This would be the ideal opportunity to take a breath, reset, and think strategically about what's next.
Anyone can join, but the sweet spot is for pre-series-A cos. You have a live product and a team. You're making at least 6 figures/yr w a path to 7 figures/yr next yr.
If you're interested in joining, use promo code TAM to get a sweet discount.
💃 Bachata Library
I also launched Bachata Library – the ultimate system for remembering and mastering dance moves. 🤓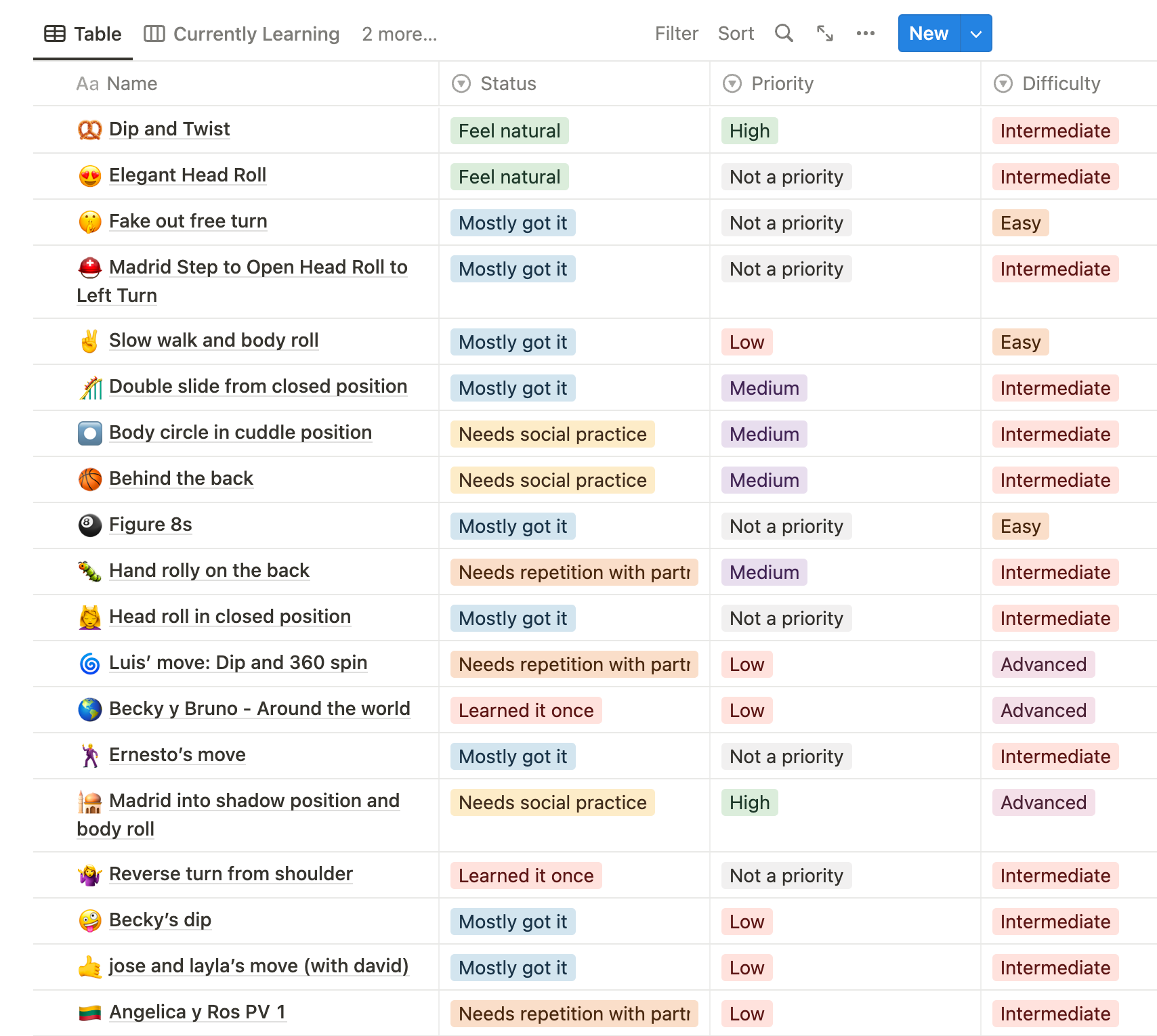 It's the system I personally use to organize my entire knowledge of bachata. I shared a snippet on my Instagram and people went bananas. So I turned it into a template for everyone else to use. 😊

I had a few sales to dancers who I didn't even know which is a great sign that this is a product people actually want. 😍
The template is tailored towards bachata since that's what I'm into right now. But honestly you can use this for all kinds of dance, and other activities that you want to be more intentional in your learning.  
So if you're a dance nerd like me, promo code DANCE will save you some moolah. 💃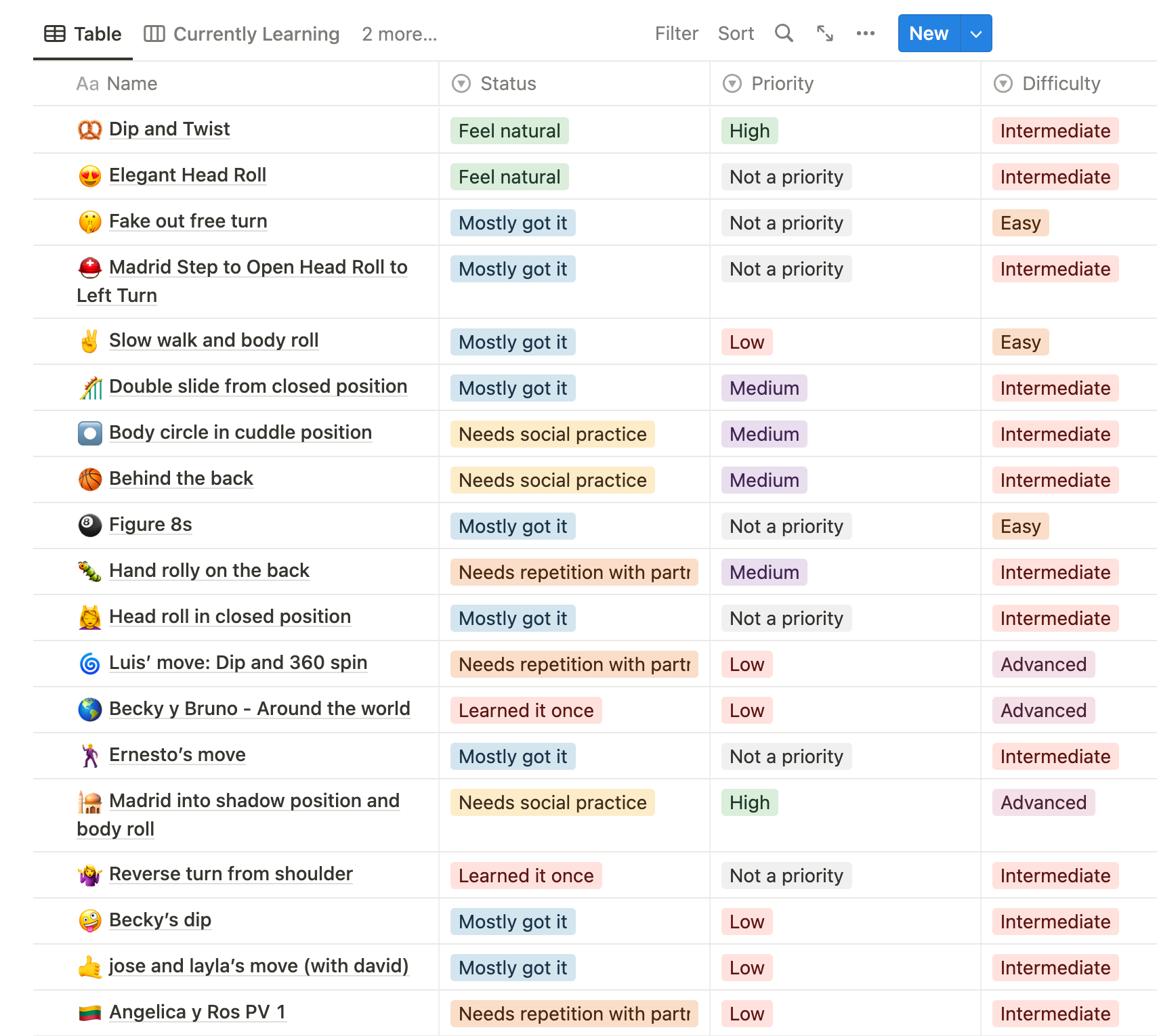 Stop what you're doing and watch this video
This dance video is probably the most beautiful connection that I have ever seen in my life. I want to dance Zouk now... 😍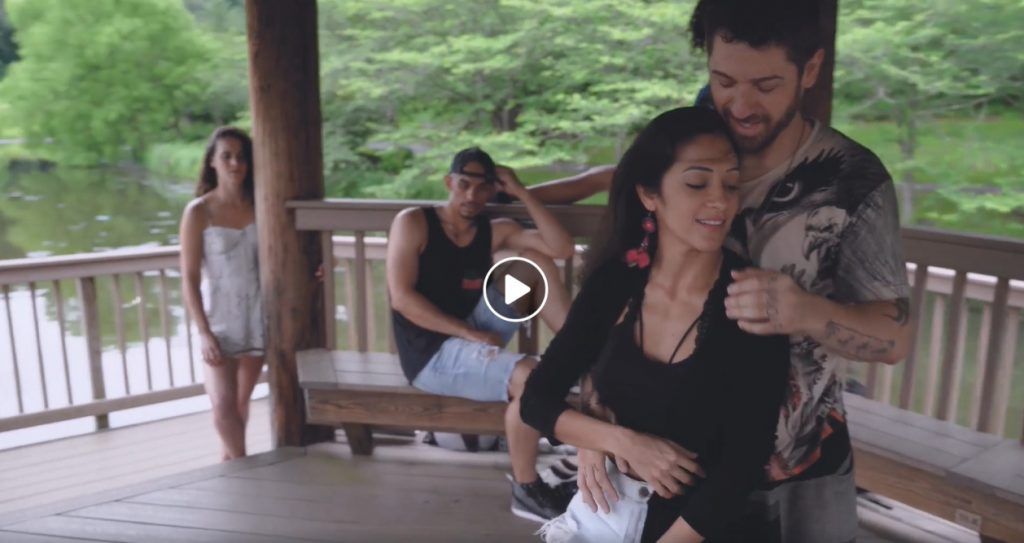 How to do what you love and make good money

Even though I've worked closely with founders all my career, I don't ever want to be an entrepreneur myself.
I found a job I liked. I pursue dancing and writing and traveling outside of work.  And this setup is great for me!
As I mentioned in my previous article, I'm not rich but I'm quite happy. How about you?
---
Thanks for reading! New post on living life in "chunks" publishing later this month. See you then. ☺️
Tam Pham's Blog
I write about my adventures, learnings, and reflections on living my weird, unconventional life. Subscribe below!