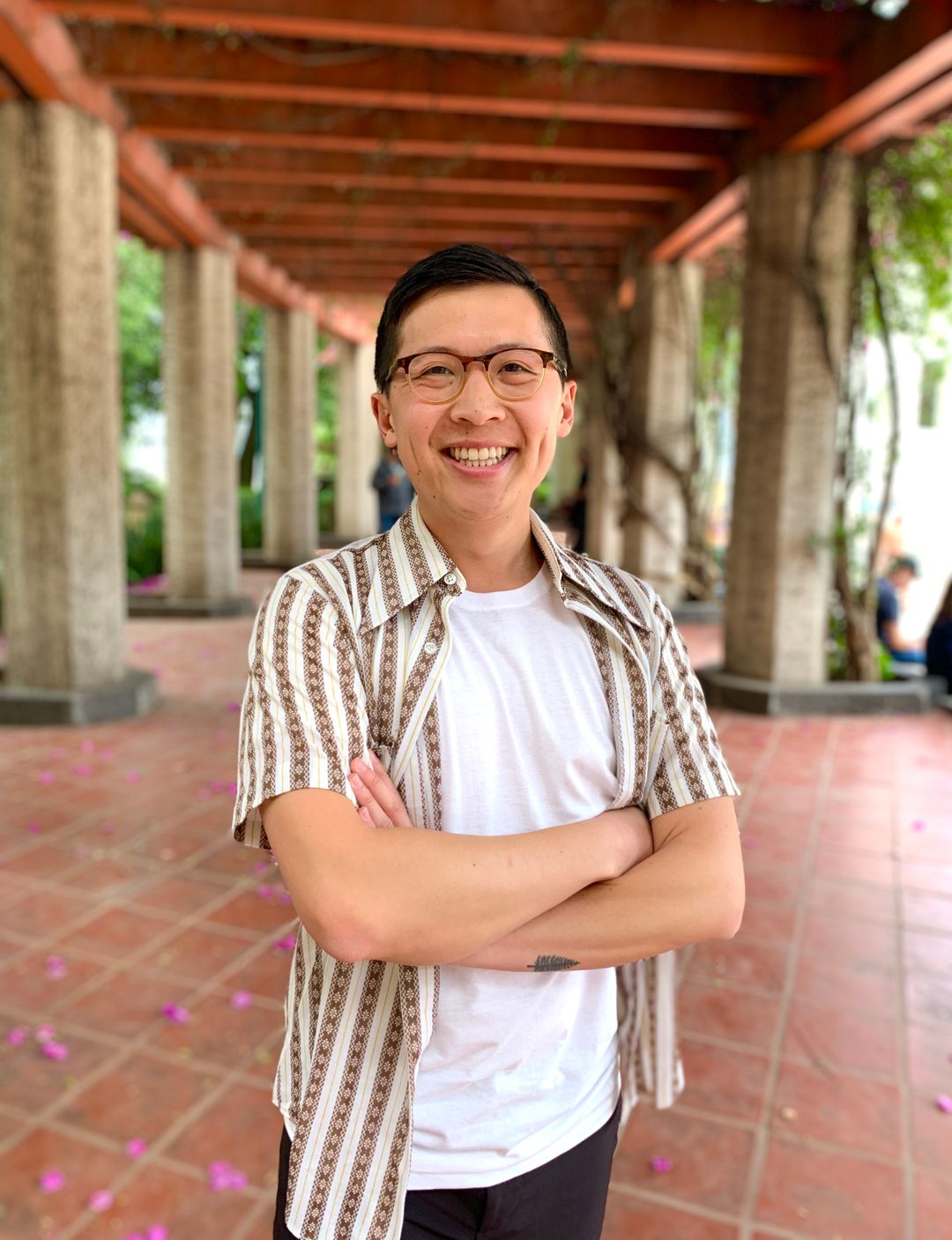 Heyo! I'm Tam. Two big things you should know about me:
I love learning – I like to choose a craft that I suck at and have no business doing. Because stepping into the arena and facing these challenges is what makes me feel most alive.

Human connection is everything – I believe relationships are the most important thing in our lives. More than work, money, and personal achievements. Hell yes to building community.
I write about my adventures, learnings, and reflections as I experience life. Subscribe below if you're into it. Or don't.
Life is short – make the most out of your wild and precious life.

I used to look down on people who had regular 9-5 jobs and pursued their hobbies on the side. I thought the dream was to find what you love and never work a day in your life. But over the past 7 years, I've changed my mind, and here's why.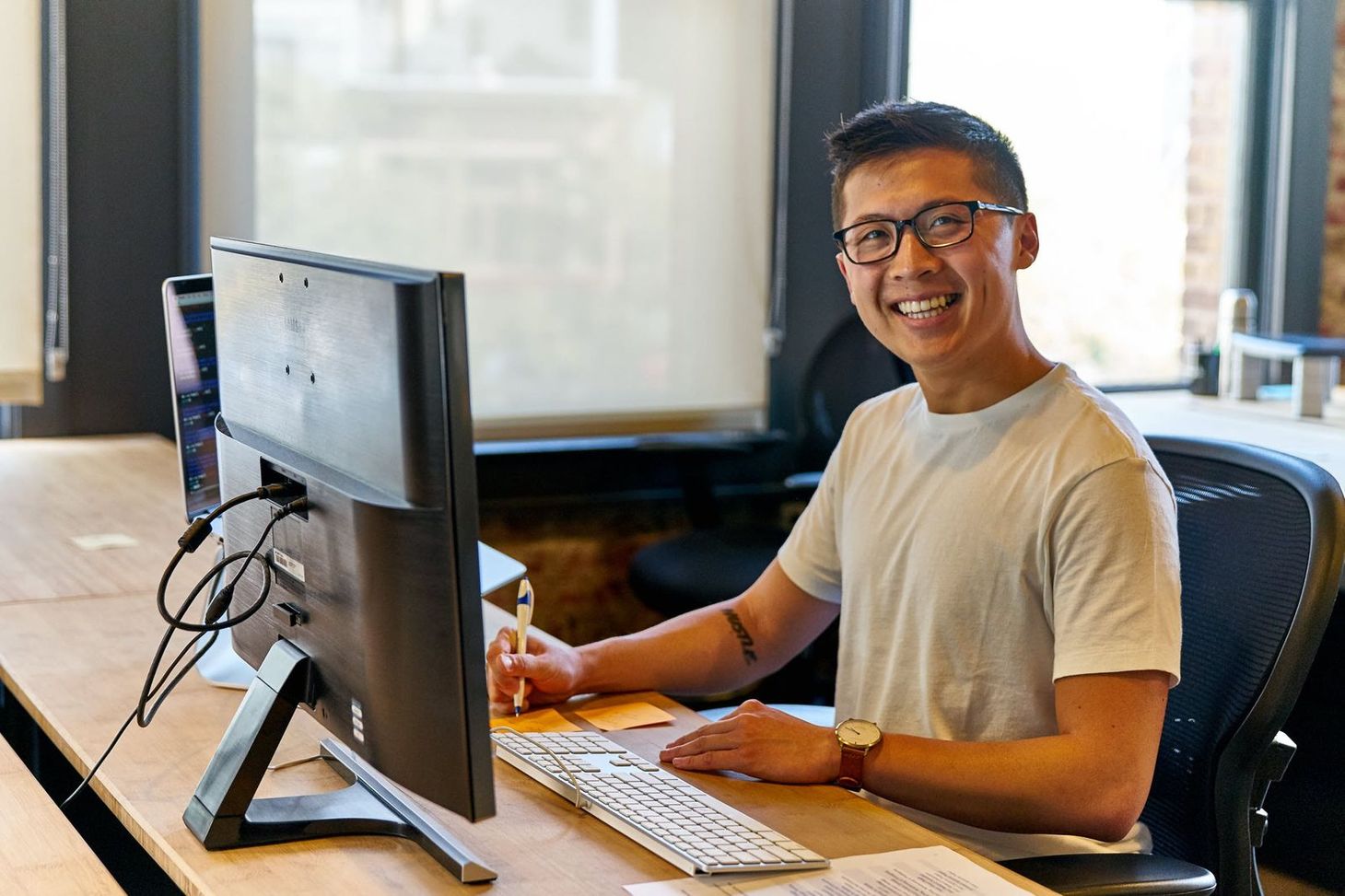 Here's a list of the best salsa and bachata socials + classes in Mexico City (CDMX). There are places for Roma Norte, Condesa, Polanco, Juárez and more! Happy dancing. :)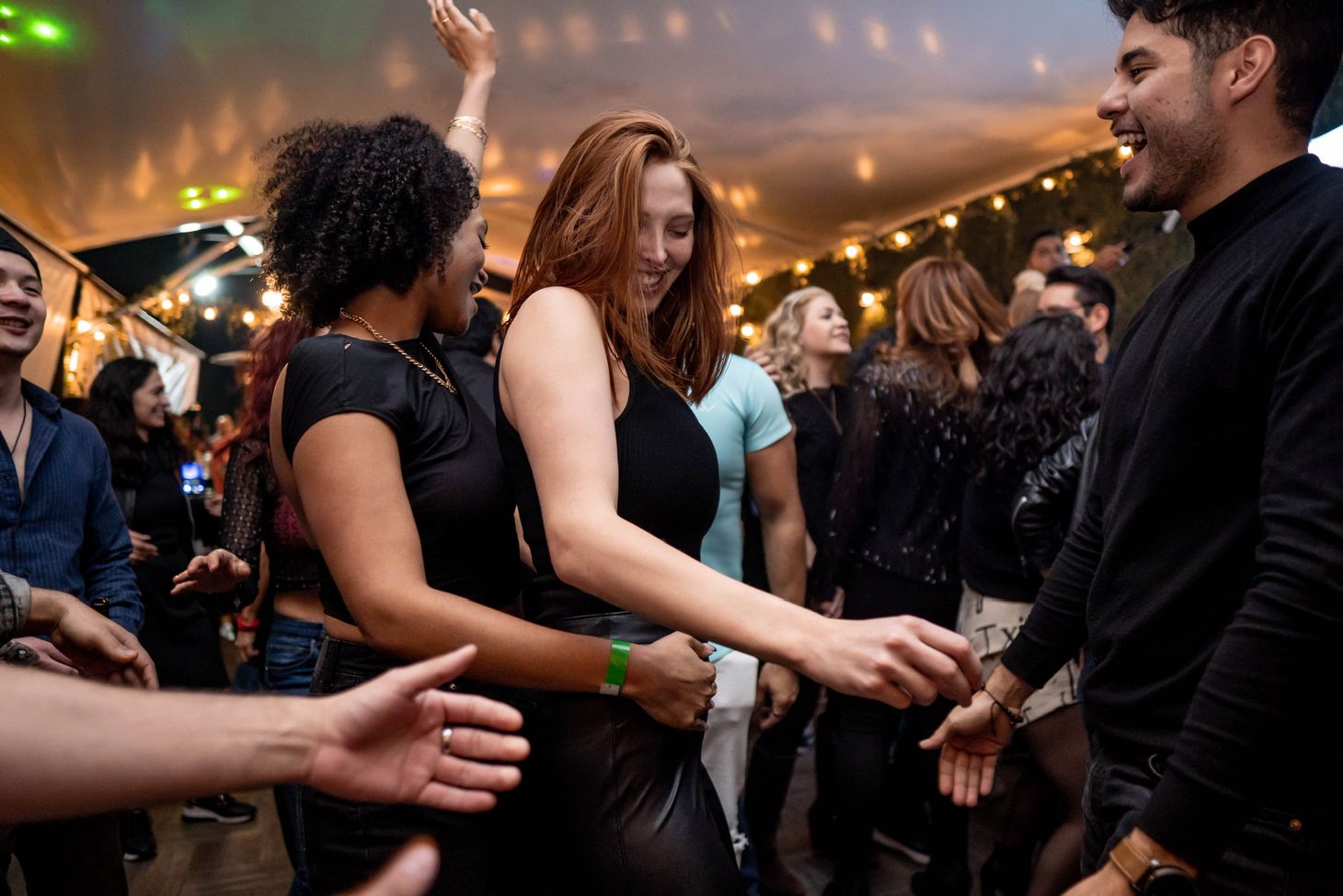 My personal take on how money & happiness mix together.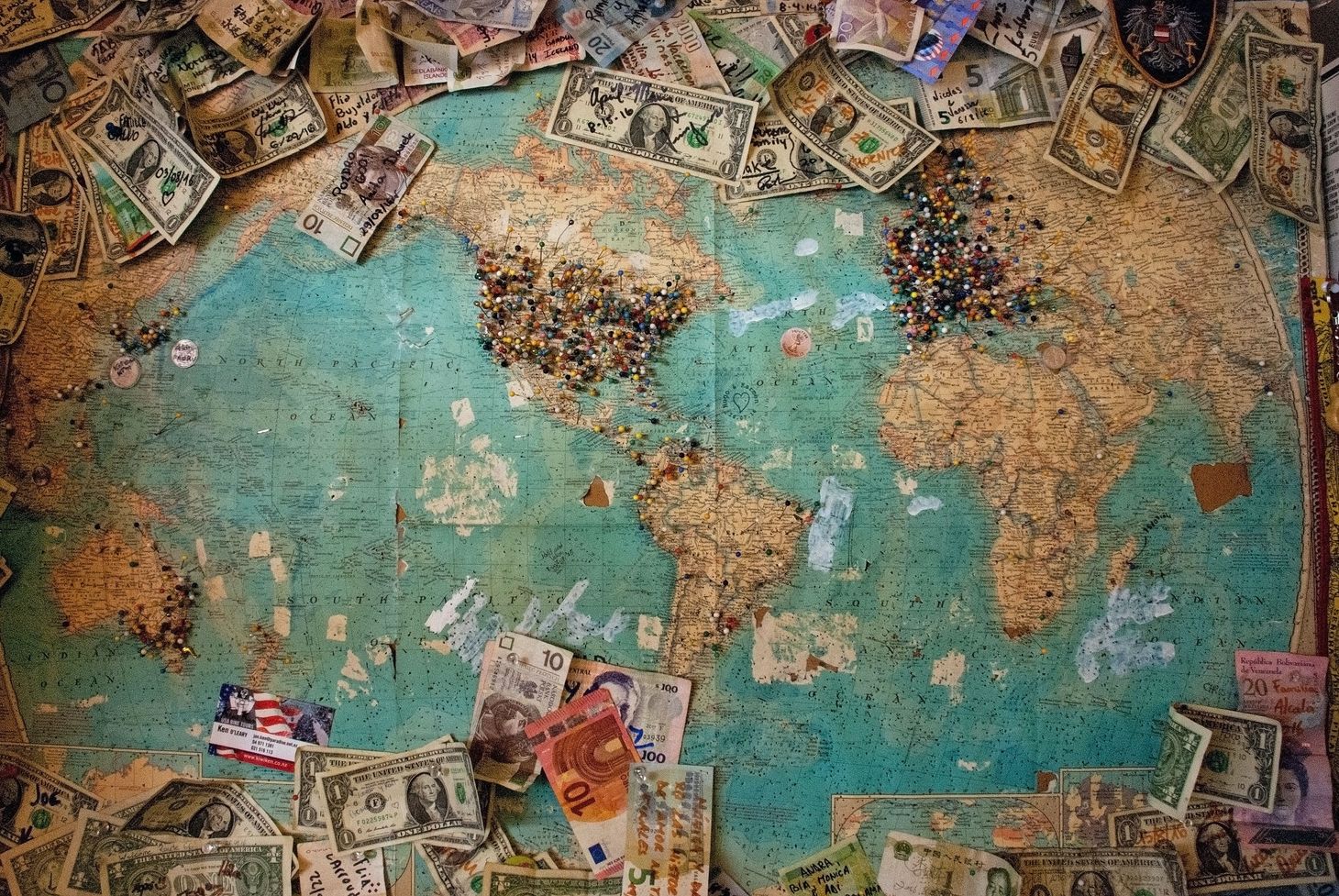 In this issue: car-centric suburbia, American poverty, the US-Mexico border, strong passwords, walking away from the NBA, and more!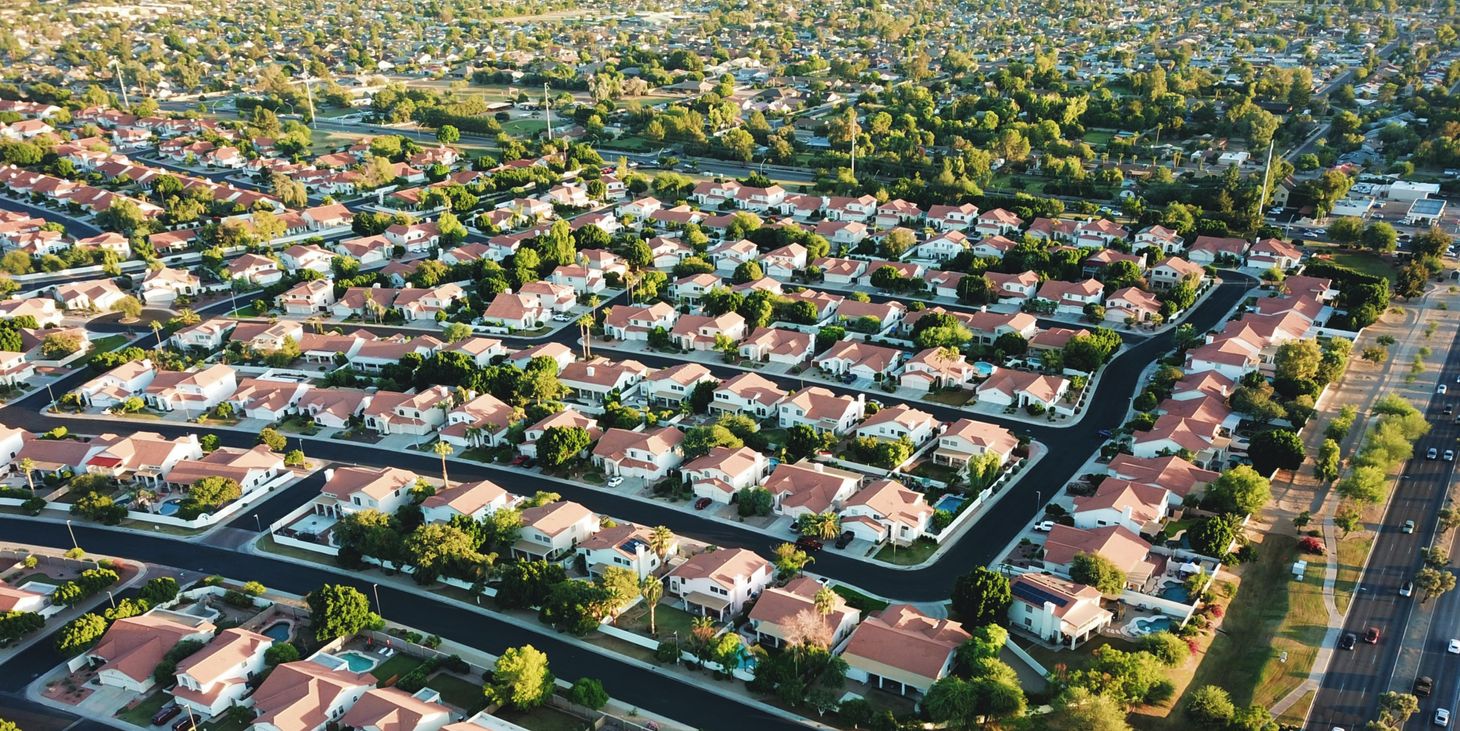 Every year on my birthday, I reflect on my highs, lows, and everything in between. This tradition is an amazing way to measure backward and appreciate how far I've come. Here's how my 2022 went.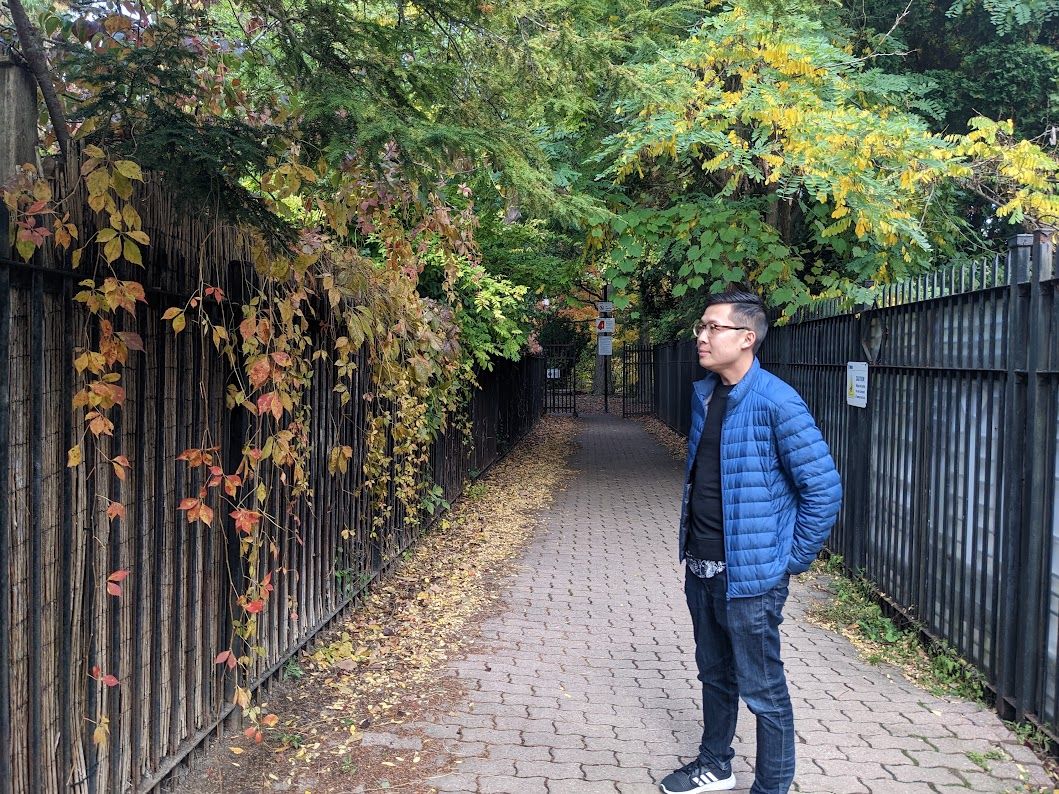 Heyo! I'm celebrating Thanksgiving and my bday with family in San Diego. ✌️ I wanted to shoot this month's issue of Tam's Jam before the holidays. Plus share a Black Friday deal on a Spanish course that I took this year and highly recommend. In this issue: resources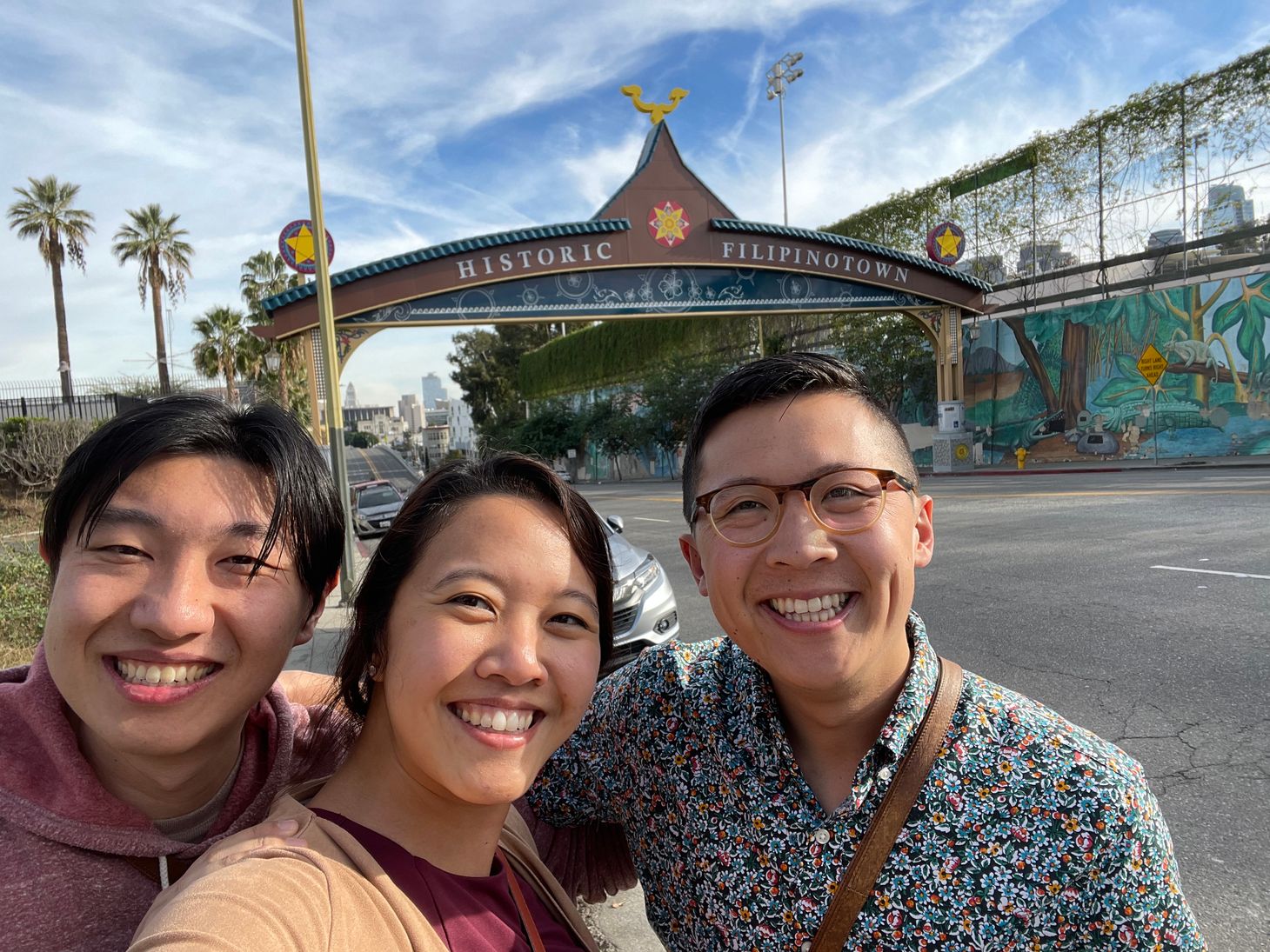 Tam Pham's Blog
I write about my adventures, learnings, and reflections on living my weird, unconventional life. Subscribe below!